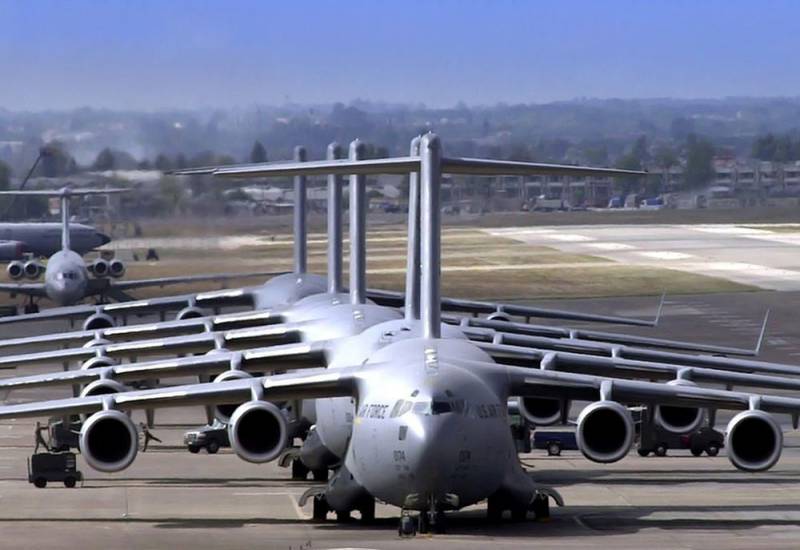 Recently from washington
informed
the public that the US is going to take out its nuclear weapons from Turkey (about 50 ammunition), which is stored at the territory of the Ingerlik military base. And now, it's already being reported from Ankara that Turkey is ready to consider closing the aforementioned military base for the Americans (there is the 39th air wing of the US Air Force supply and personnel of several thousand people) if Washington imposes sanctions due to the acquisition by the Turks of Russian anti-aircraft missile systems (SAM) S-400.
Turkey may ask US to withdraw its military from Incirlik airbase
- the Turkish media convey the words of the Turkish Foreign Minister Mevlut Cavusoglu.
Moreover, the minister said that Turkey could "change the status for the Kurejik military base", where elements of the European missile defense system are deployed. After which, Cavusoglu added that the S-400s are "defensive systems" and cannot be used to attack anyone. In conclusion, he emphasized that if the US does not supply Turkey with an F-35, then Ankara will be able to acquire an alternative from Moscow.
It should be reminded that Turkey has already invested more than $ 35 billion in the F-1 project. Two F-35s, ready and "transferred" by the Americans to the Turks, still cannot leave the United States. All Turkish technicians, pilots and other specialists who were studying in the USA were sent to Turkey, preventing them from completing their studies.
At the same time, Turkish Minister of Defense Hulusi Akar recently
said
It's premature to talk about buying Ankara fighters from Moscow, as it still expects to get an F-35. In addition, according to information from Rosoboronexport, the Turks plan to purchase another regimental set of S-400. The signing of the contract is expected in 2020.