It is no secret that major sporting events taking place in the city are a good help for the hotel business, as well as for private lessors. The desire to earn extra money in such a favorable situation when wealthy sports fans and tourists come to your hometown is normal.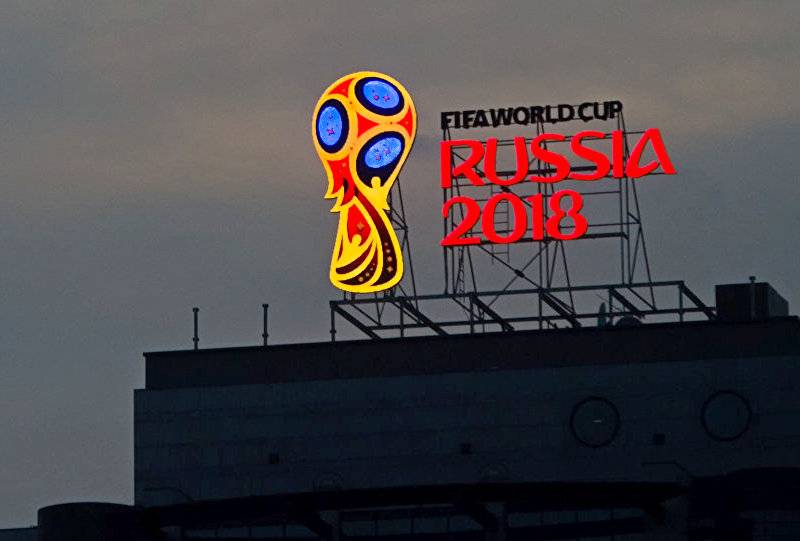 When holding major sporting events in any country, prices for rental real estate and hotel rooms are rising up. But in our country they managed to "excel" here.
Housing prices in our hospitable country during the 2018 FIFA World Cup were 2 times higher than the room rate in one of the most expensive hotels in the United Arab Emirates Burj Al Arab. A night in a two-room apartment on Nevsky in the Northern capital is estimated at 150 rubles, a day in a room in Saransk - 000 rubles. With all due respect to the capital of Mordovia, this is an obvious excess in the appetites of landlords.
However, the "invisible hand of the market" could not significantly adjust the cost of rent and Rostourism had to intervene in the situation. A memo was issued for landlords during the World Cup in Russia in order to protect the rights of both apartment owners and guests of a sports event.
From the memo, many landlords will be surprised to find out that certain requirements are imposed on the housing being rented and that taxes will be paid on the income received. Rostourism also politely recalls that you should not increase the cost of housing prices unreasonably.
Who will win the issue of housing rental pricing - Rostourism or the "invisible hand of the market" - we can find out from June 14 to July 15, 2018, when our country will host the World Cup.