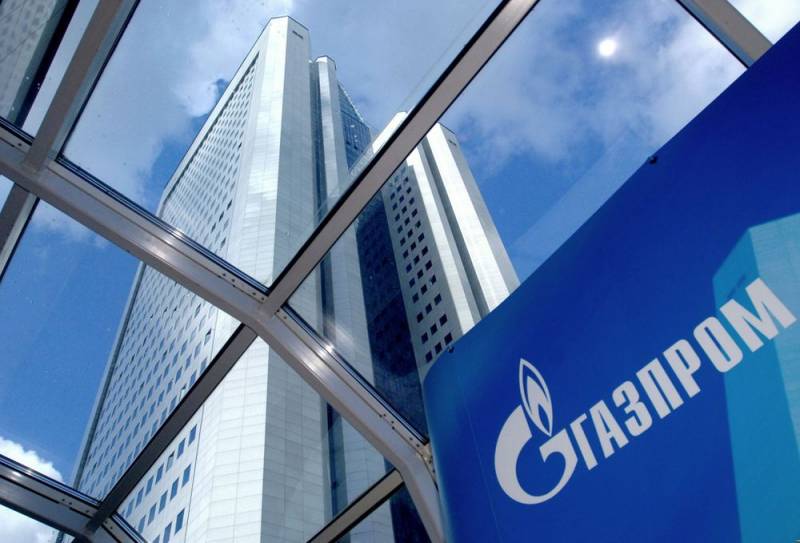 On December 6, 2019, in Moscow, at the Marriott Royal Aurora Hotel, the XVII International Forum Russian Gas 2019 was held. At the same time, the speech by the deputy head of department 817 (
economic
expertise and pricing) PJSC Gazprom Viktor Yatsenko.
It should be noted that this forum is a specialized platform that annually brings together gas industry professionals to discuss work results and prospects for the global energy market. So, Yatsenko said that the income from the export of natural gas, it turns out, is no longer enough to subsidize the work of the gas giant in the domestic Russian market, where the price of "blue fuel" is three times lower than in Europe. After which he called on everyone to be honest.
Let's be honest with each other and admit that this "crossroads", when we supported the domestic market through export, will probably no longer be such a situation
- said the top manager.
Yakimenko emphasized that the "crisis" provokes a sharp - almost 3 times in 7 years - drop in gas prices in Europe. Moreover, the European market is the most profitable for a Russian company.
Those prices of 400-500 dollars that we once saw are a generation after us, God forbid, they will see. This pillow is gone
- stated Yatsenko.
I think that it will come to the leadership of ministries and departments after a while, they are aware of this
- he added.
Statistics were presented according to which in the III quarter of 2019, the average selling price of a thousand cubic meters of gas in the EU countries amounted to $ 169,8 per thousand cubic meters. m. At the same time, in the II quarter gas was sold for $ 205,1 per thousand cubic meters. m, that is, 18% more expensive. In general, gas prices decreased by 32% over the year, which has not been the case since 2004, when the price was $ 137,7 per thousand cubic meters. m
It was clarified that European prices were almost equal to the prices paid by the republics of the former USSR - $ 150,2 per thousand cubic meters. m. In turn, gas still costs Russian consumers several times cheaper - 4050 rubles, or $ 62,74 per thousand cubic meters. m
According to the top manager, the "pillow" is disappearing, which made it possible to keep low gas prices in the domestic market. He drew attention to the fact that from 2014 to 2019, gas prices in Russia rose by 20%, while inflation was 57%, and the mineral extraction tax for Gazprom increased by 60%.
How do you like the economics of the process that is taking shape? Not to mention that, since 2015, gas transportation tariffs have not been raised
- added Yatsenko.
He also commented on the prospects for resolving the problems of the Russian gas market in anticipation of the launch of the single market of the Eurasian Economic Union (EAEU) in 2025. The top manager has a feeling that all Russian problems will be transferred in one form or another to the EAEU common gas market.