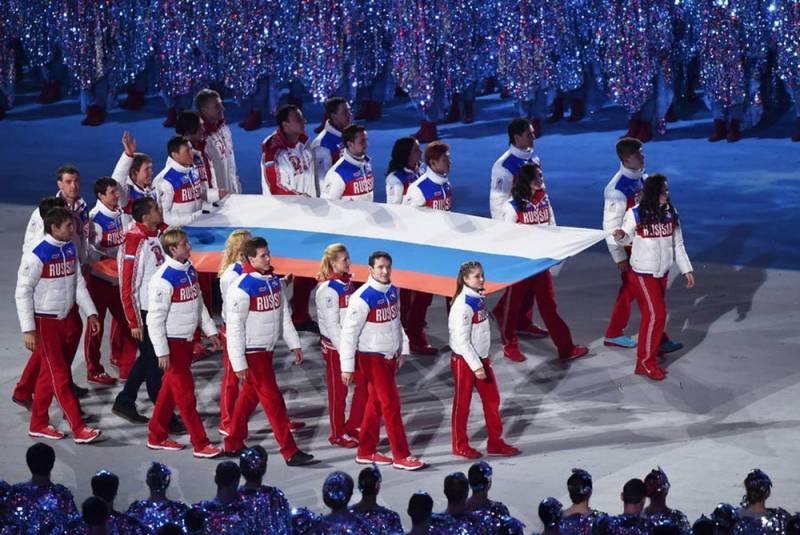 The WADA decision to remove Russia from participating in international competitions for a period of four years caused a flurry of criticism of the organization.
Moreover, the international anti-doping agency was criticized not only by those who consider the WADA decision tough, but also by those who consider the four-year ban to be too lenient for Russia.
Sally Jenkins, a journalist for The Washington Post, went the furthest away from everyone, according to whom the four-year ban on the use of the national anthem and flag is not enough punishment for Russia.
It would be more appropriate to quote Jenkins herself:
The Olympic Games need to start from scratch. I'm talking about a complete change in thinking, ethical and scientific ... To begin with, WADA did not actually remove Russia from the Olympic Games in Tokyo. WADA only banned the anthem and flag, melody and a small rag (and melody and a swatch of cloth). This is an ideal solution for an organization whose care is to apply cosmetics, inject Botox into the problem.
It hardly makes sense to talk about journalism or any other ethics when it comes to a representative of a country that considers it normal for men to participate in women's sports only on the basis that he allegedly feels like a woman.
This country is also known for the fact that its athletes are allowed to use doping, if there is a doctor's certificate that the athlete is sick and his illness involves the use of a prohibited drug as a medicine.
Here it's just the right time to raise the question of whether Russia itself needs to participate in "international" competitions, the rules of which are determined exclusively in the USA?