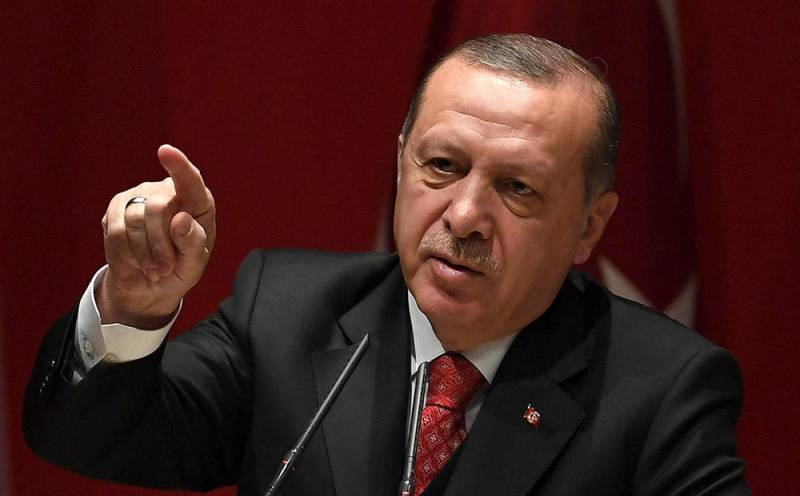 The civil war in Libya between the Libyan National Army (LNA) and the Government of National Accord (PNS) may flare up with renewed vigor thanks to Turkish intervention.
On the air of the TRT channel, Recep Tayyip Erdogan announced the possibility of sending a Turkish military contingent to Libya at the request of the PNS, headed by Prime Minister Fayez Sarraj.
Earlier, in late November, the head of Turkey and the leader of the PNS signed memorandums of cooperation in the military sphere and of mutual understanding on maritime zones.
Given that the PNS controls only part of the territory of Libya, Erdogan risks being drawn into a confrontation, the outcome of which is far from ambiguous.
Moreover, a number of countries in the region have already expressed their attitude to the initiative of the Turkish president: Egypt and Greece, as well as the LNA, headed by Field Marshal Khalifa Haftar, stated that they did not recognize the legality of the memorandums signed by Erdogan and Sarraj.
However, the Turkish leader believes that the invitation from the PNS will be sufficient reason for the transfer of Turkish troops to Libya:
If this comes from the Libyan people and the leadership, we will have the right ... The UN has introduced a ban on the sale of arms to Libya. However, the sending of the military to Libya cannot be regarded within its framework. If such an invitation is received, Turkey itself will decide, it will not ask anyone for permission.
Given the fact that the interests of a number of countries are intertwined in this North African country, Turkish intervention can become a catalyst for hostilities, in which at present no side has a decisive advantage.