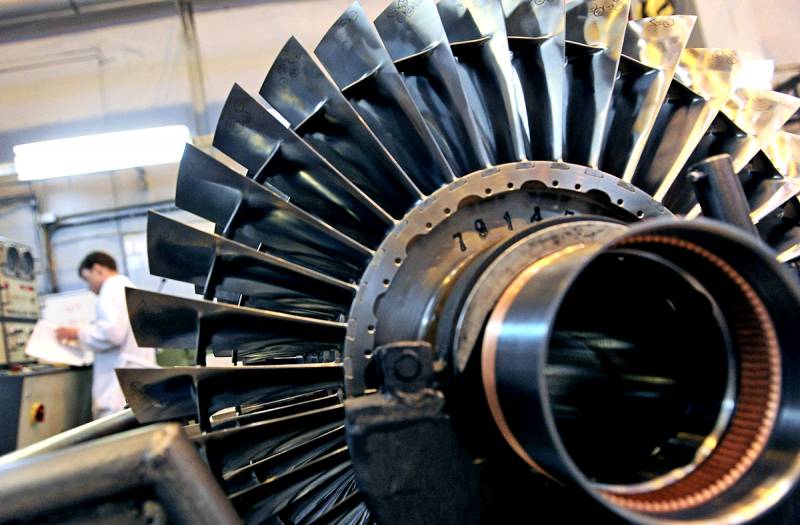 The largest domestic production of turbine blades for industrial, aviation and offshore gas turbine units has been opened in Rybinsk on the basis of PJSC ODK-Saturn. This was reported on the eve of the "United Engine Corporation."
The turbine blade is one of the most difficult to manufacture engine components. These products require complex calculations in the design and the highest accuracy in production. Around the world, only six countries are currently engaged in the production of this part.
At Rybinsk PJSC UEC-Saturn, on an area of ​​20 thousand m², 180 units of modern high-tech equipment were placed. According to the plan, the capacity of the new enterprise will be enough to produce up to 280 parts next year. By 000, this figure should reach 2024 thousand units.
It is worth noting that in the production process of turbine blades an innovative
technology
, which consists in single-crystal casting in ceramic molds. As a result, the resulting product does not need further manual polishing.
Representatives of UEC emphasize that the new domestic production has already passed certification according to international standards. Thus, the Russian company will be able to create turbine blades for both domestic and foreign engines.