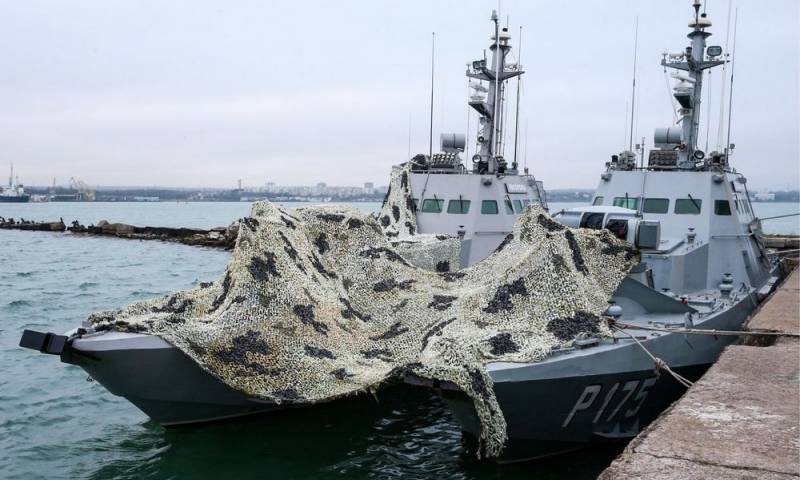 Ukraine does not intend to abandon its plan to strengthen the surface forces division of the Ukrainian Navy in the Sea of ​​Azov, which was disrupted as a result of the incident in the Kerch Strait.
According to the Ukrainian Militaristic Portal, the commander of the Ukrainian Navy, Admiral Igor Voronchenko, said that the two small armored artillery boats Berdyansk and Nikopol returned by Russia, as well as the Yana Kapu tug, will be part of the Azov division.
In order to become part of the Ukrainian Navy in the Sea of ​​Azov, armored boats and a tugboat will need to again try to pass the Kerch Strait.
It should be noted that in November 2018, Russia was not opposed to the passage of these ships under the Crimean bridge.
Its only requirement, which the Ukrainian sailors refused to comply, was to observe the order of passage in Russian territorial waters, which provided for permission from the Russian authorities.
It is hoped that the leadership of Ukraine and the command of the country's Navy learned the lesson learned from Russia, and this time the passage of ships will be carried out in accordance with existing rules.
Recall that after the return of the boats to Kiev, the Ukrainian media began to spread the fake that the boats were returned without toilets. However, the subsequently uploaded footage of the boat's transmission and reception completely refuted this lie on the part of Ukraine.