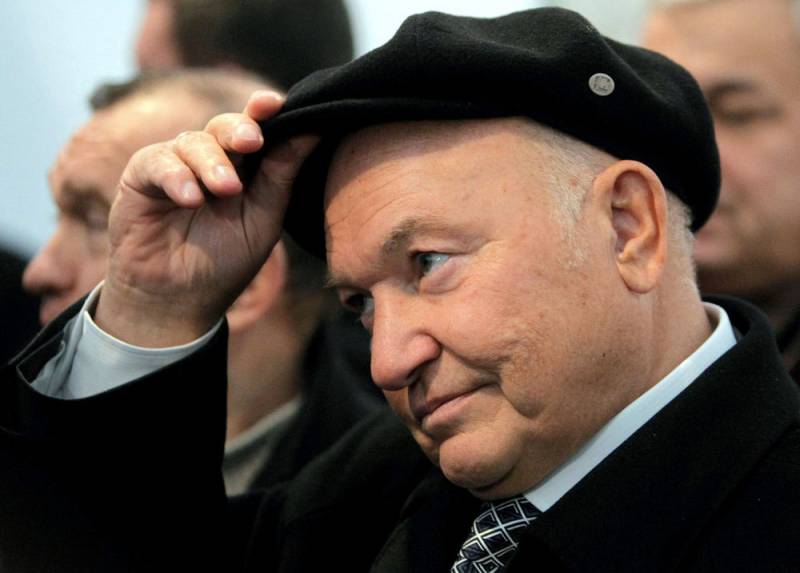 In Germany, 84 years old, the former mayor of the Russian capital, Yuri Luzhkov, who held this position for 18 years, died.
According to Russian media, citing Luzhkov's entourage, the former Moscow mayor died in a Munich clinic where he underwent heart surgery.
In addition to a record tenure as mayor of Moscow, Yuri Luzhkov is known as one of the founders of the Fatherland-All Russia party, on the basis of which United Russia was later created.
In addition, the deceased was a full holder of the Order "For Merit to the Fatherland" and bore the titles of Honored Chemist of the RSFSR and Honored Builder of Russia.
Yuri Luzhkov was appointed mayor of Moscow by decree of Boris Yeltsin in 1992 after the resignation of Gabriel Popov. Subsequently, three more times he was elected to the post of capital city mayor.
During the 1993 constitutional crisis, he sided with Yeltsin and ordered that the water and electricity in the building of the Supreme Council and phones in the surrounding area be turned off in order to limit the possibilities of the deputies there.
At the end of September 2010, he was fired by President Dmitry Medvedev with the wording "in connection with the loss of confidence".
As follows from media reports of that time, the reason for Luzhkov's dismissal was an attempt by the mayor's office to drive a wedge between the president and the prime minister, who was held by Vladimir Putin at that time.