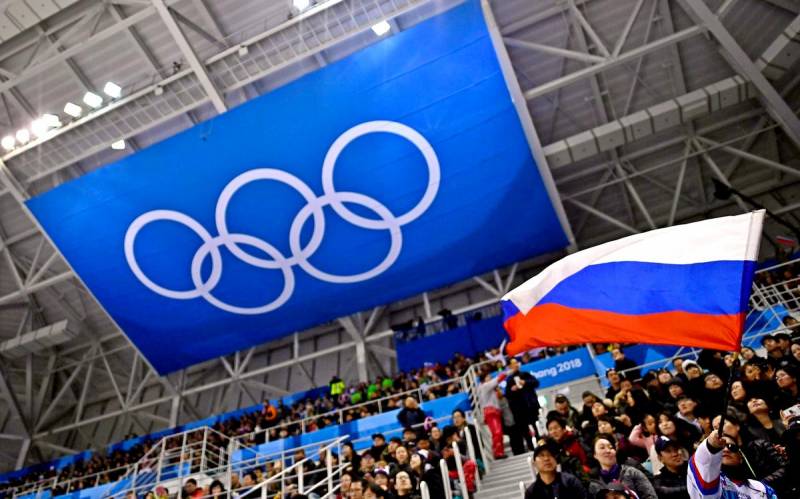 So, WADA's punishing "anti-doping hand" once again hovered over the Russian sport of top achievements. Our country is suspended from the Olympics and major international competitions for the next four years. This is happening for the second time, which gives reason to ask unpleasant questions.
First of all, you need to understand the essence of the problem. "Doping" is, in a broad sense, drugs that improve athletic performance. The name comes from the word doоp, a drink that allowed South Africans to increase their stamina. For obvious reasons, doping developed in parallel with sports. The first cases of its use have been known since ancient Greece, where athletes took special drugs based on mushrooms.
Doping was very actively used in modern sports, but was banned after a number of deaths of athletes. France was the first country to start a fight with stimulant results. A list of prohibited drugs was compiled, a methodology for their identification was developed. Then followed a series of doping scandals. In 1999, WADA was created, over 10000 different drugs were banned. However, for some reason, the problem is still relevant.
In the United States, a survey was conducted among athletes:
Do you agree to take a drug that will make you an Olympic champion in three years, and disabled in ten years?
80% of respondents answered positively. This is due to the fact that professional sports, sports of the highest achievements are a big money industry. The most successful athletes receive multi-million dollar contracts, earn on advertising. The sports age is short-lived, the competition is huge, they strive to squeeze the maximum out of their body. Sports differ in the degree of their "purity": if doping is useless in rhythmic gymnastics, then, for example, in weightlifting or cycling, the athlete's body experiences tremendous overloads. We are not talking about any health at all.
Nevertheless, very few are caught in doping, moreover, very selectively. How does this happen?
Let's do without hypocrisy, athletes from all countries are "chemically" in varying degrees. The secret of the open door is that the sport of the highest achievements is also a "laboratory fight". Western professional sport is a "plot" of corporations where billions of dollars rotate. TNCs are quite capable of sponsoring the most advanced pharmaceutical developments, which are several years ahead of existing methods for detecting doping.
Is Russia able to effectively participate in this undeclared "laboratory race"? Apparently not.
Policy
politics but lag on
technology
it's already hard to deny the result is obvious. You must either comply with the global rules of the game, or create your own "pure sport league" and comply with it already.
Russian athletes who are recognized by WADA as "clean" will have the right to compete under the Olympic flag. Close attention will be drawn to their performances, their doping tests will be examined in the most careful manner. Those who receive medals will be denied the right to hear their country's national anthem. Moreover, there is an initiative to even ban them from calling "an athlete from Russia."
It is necessary to support our "pure" athletes and draw conclusions. We still have four years ahead to think about it.