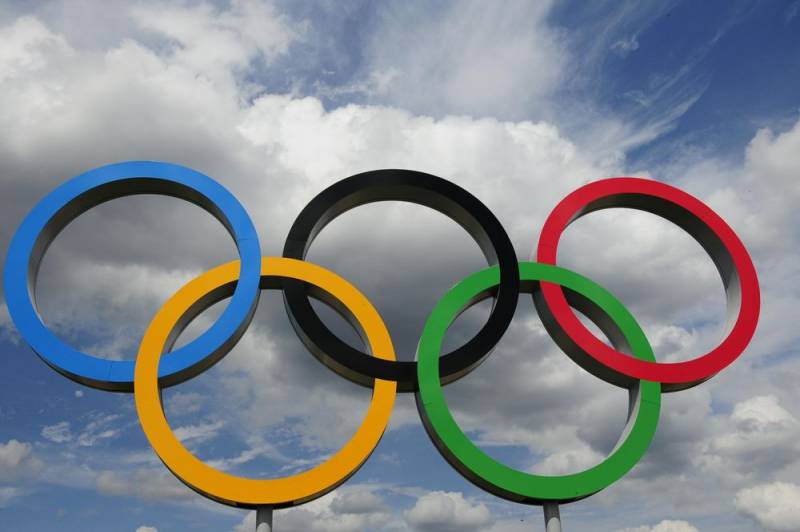 On December 9, 2019, the Director General of the American Anti-Doping Agency (USADA), Travis Thompson Tygart, cynically stated that he considered the decision of the World Anti-Doping Agency (WADA) to be taken against Russia as a devastating blow to all "clean" athletes and the rule of law. Tigart probably forgot that on November 26, 2019, it was he, personally,
She urged
WADA "defend the values ​​of Olympic sports", which consist in a comprehensive (complete) exclusion of Russia from participation in international games.
To allow Russia to avoid a complete ban on participation in competitions is another crushing blow to "pure" athletes, the "integrity" of sports and the rule of law. And, in turn, the reaction of all those who value sport should be nothing more than an uprising against this broken system in order to force reform
- said in a statement Tigarta on the official website of USADA.
It should be noted that on December 9, 2019, WADA
accepted
the decision to deprive Russia of the right to participate in major international sports events for four years. For clarity, it should be recalled that WADA is an "independent" organization created with the support of the International Olympic Committee (IOC). She is in Canada and allegedly coordinates the fight against doping in sport.
WADA has already responded to the decision at the Russian Anti-Doping Agency (RUSADA). The Russian national anti-doping organization decided to defend the performance of "pure" athletes under the Russian flag.
In turn, we would like to remind you that the following companies are sponsors of the IOC: Samsung, Visa, Toyota, Omega, P&G, Panasonic, Coca-Cola, Atos, Bridgestone, Dow, General Electric. All these companies are present in the Russian market in one way or another. At the same time, their competing companies operate in Russia, which are not sponsors of an organization that has undertaken to regularly mock the feelings of Russians. To draw the right conclusions from this and make the necessary decisions, it seems to us, is not difficult and without any uprisings, there would be a desire.