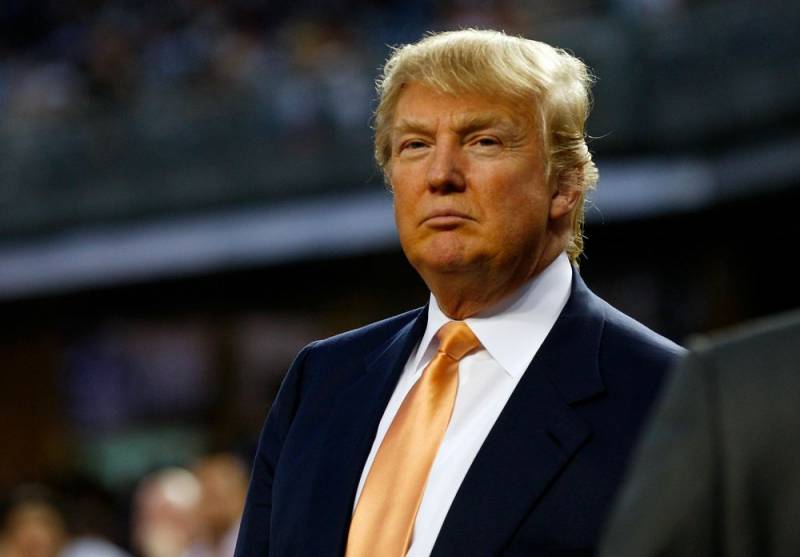 When the current American president's personal lawyer, Rudi Giuliani, arrived from Kiev to Budapest on December 4, 2019, many Ukrainian "patriots" and representatives of the US Democratic Party began to get hysterical. In Budapest, free from the "suckers" and the Ukrainian special services, Giuliani had met with the former Prosecutor General of Ukraine Yuriy Lutsenko the day before and now he had to meet two ex-Prosecutor Generals - Victor Shokin and Konstantin Kulik on Ukrainian territory.
Giuliani is interested in two issues: the "Paul Manafort case," the former head of the campaign headquarters of Donald Trump accused of corruption and the "Burisma case," the investigation of corruption cases of Democrat Joe Biden (Trump's main rival in the election) and his son Hunter.
President Trump on Rudy Giuliani: "I just know that he's come back from some place .. He says he has a lot of good information. I have not spoken to him about that information yet." pic.twitter.com/wURq7foT8l

- The Hill (@thehill) December 8, 2019
After that, Trump tried to explain to the media and the public what was happening. At the same time, the American leader called Ukraine "some kind of place", most likely simply pretending to forget the name of the country with which so many things connect him.
I just know that he (Giuliani - ed.) Has returned from some place. He is going to make a report, I think, to the Attorney General and Congress. He says he has a lot of good information.
- declared Trump.
By the way, Giuliani in Kiev met not only with former prosecutors. He managed to talk with Andriy Derkach, an extra-fractional People's Deputy of Ukraine, with whom they discussed the creation of an inter-parliamentary group (from American and Ukrainian legislators) of the Friends of Ukraine STOP Corruption group. This structure will have to monitor the correct spending by the Ukrainian "patriots" of the money of American taxpayers.