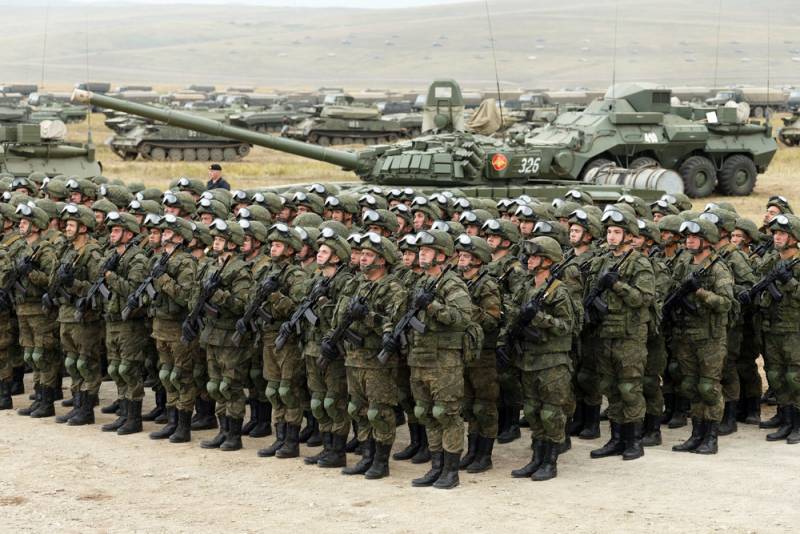 A certain part of Western political scientists are not tired of saying that Russia is not a superpower, but at the same time all their statements revolve around its capabilities in the international arena, and all discussions about a new balance of power in the world do not go without mentioning our country.
The French political scientist Gilles Kepel, who in an interview with the Swiss publication Tages-Anzeiger, said that he did not consider Russia a superpower, but noted that "Moscow was the only winner in the Syrian drama," was no exception.
In the light of the fact that in the face of the militants of the Islamic state * Russia faced with nothing else but the interests of the US and the EU, which are superpowers, this statement sounds rather strange.
It seems even stranger given the fact that Russia won in this confrontation - it forced the superpower to abandon its plans to change the legally elected leadership of Syria.
According to Kepel, in connection with the change in the balance of power, Europe itself must take care of its defense.
If Europe is strong and united, then it will cope
- the political scientist expressed confidence that in the context of his previous statement it cannot be regarded otherwise than an indication that the Europeans will have to deal with Russia.
And again the question arises: "Why would the EU superpower worry about Russia, which, according to Kepel," is not a superpower? "
Looking at such political scientists, the suspicion arises involuntarily that either Europe is not as strong as Western political scientists say, or Western political scientists are not so strong in the subject they are talking about.
* Terrorist organization banned in Russia