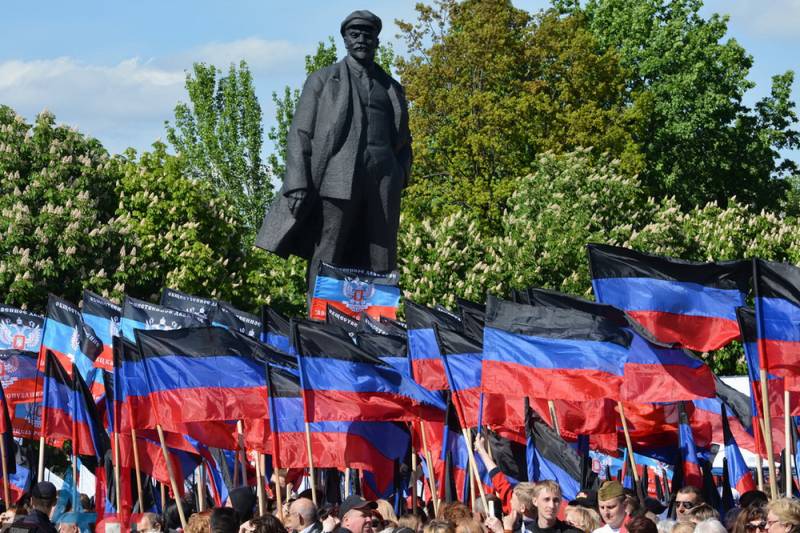 Former head of the presidential administration of Yeltsin, Sergei Filatov, said that the current history of Ukraine and Russia could have turned out differently if Boris Yeltsin had made the corresponding decision in 1991.
During an interview with a newspaper
"Sight"
The official said that during the collapse of the USSR, delegations of Crimea, Donetsk and Lugansk turned to Yeltsin with a request to leave them as part of Russia.
According to him, the lands of the mentioned regions are originally Russian and were simply given to Kiev, and the representatives of the regions understood that they would be placed in unequal conditions with the Ukrainians, among whom nationalism was developing at that time.
Filatov is sure that the Yeltsin team at that time simply did not have the time or the opportunity to demand from Kiev referenda in these regions:
We thought how Russia could survive at all. Before the Gaidar reforms began, there was no bread in many areas. There was flour for several days, and 120 billion dollars of debts remained from the USSR. What was there to think about - about Ukraine at that moment or still about yourself, about your people?
Time has shown that the fears of the Russian-speaking population of eastern Ukraine and the Crimea were fully justified, and after almost three decades the growth of nationalism in the country led to a civil war and thousands of victims.