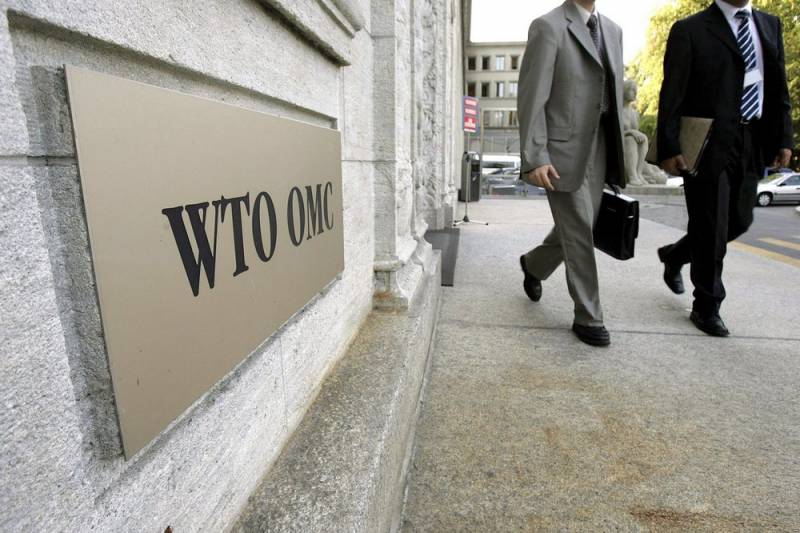 German media believe that thanks to
policy
Donald trump in the coming Wednesday may begin a rapid collapse of world trade, which will collapse in a matter of days.
According to Der Spiegel, the impetus for the beginning of this process may be opposition from the United States, thanks to which the WTO Appeal Body will cease to work in a few days.
The publication notes that this became possible due to Washington's two-year blockage in the process of selecting new members of the Appeals Body.
Currently, only three judges work in the Appellate Body, instead of seven provided for in the organization's charter.
On Wednesday, two of these judges expire, which, according to the author of the material, means complete paralysis of the main control authority of all world trade.
The European Union believes that by eliminating the WTO, the current US president expects to receive more favorable conditions for his country.
In conclusion, the editors note that as soon as the WTO ceases to influence processes and regulate relations in the world market, "the right of the strong" can return to world trade and the community of European states is "arming itself for this case".
Actually, Trump never hid his displeasure with the very fact of the existence of the WTO, therefore, if this international organization comes to an end this week, it cannot be said that it was unexpected.