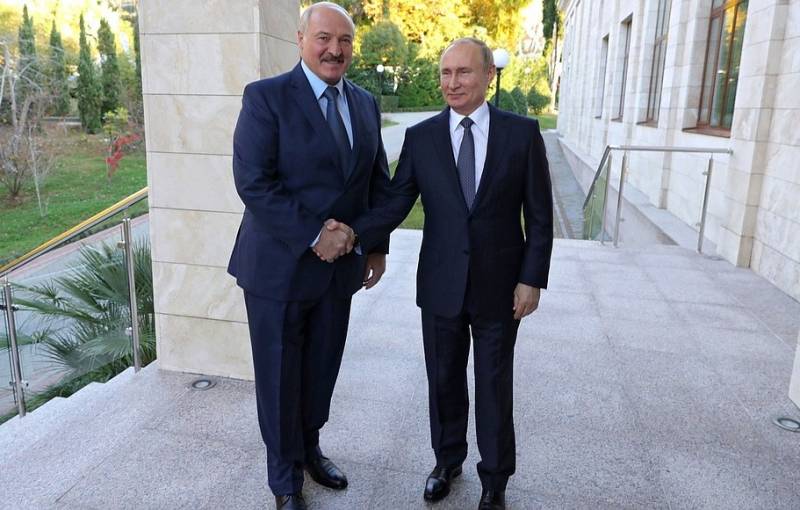 The talks between the leaders of Russia and Belarus in Sochi made it possible to bring the positions of the two states closer on a number of issues on the path of deepening mutual integration.
According to the head of the Ministry of Economic Development Maxim Oreshkin, during the negotiations the parties worked fruitfully and made progress in a number of areas: agriculture, communications, customs, and regulation of the oil market.
The official noted that he also managed to very seriously bring the positions in oil and gas together.
According to him, by the beginning of the negotiations, the number of controversial issues regarding the relations between the two countries remained insignificant:
Now there are even fewer of them, we understand how, for the most part, to move forward, instructions are given, now we will work on and move on.

As for the further development of the agreements reached, the Minister said that from Monday December 9, experts will begin to work out all the instructions received today, after which a report will be made to the country's leadership.
Previously we
wrote
that on the eve of the negotiations, the Prime Minister of Belarus Sergey Rumas announced the presence of a number of uncoordinated issues in relations between the two countries.
According to him, one of these issues was the issue of prices at which Minsk could receive energy from Russia.