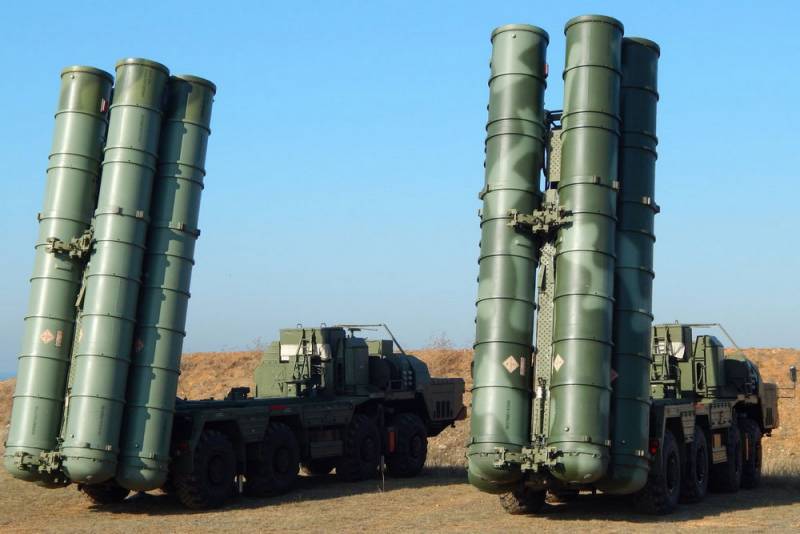 Turkey conducted tests of the Russian S-400 anti-aircraft missile systems delivered to it under a contract using American F-16, F-4 fighters and a helicopter.
As the
Gazeta.ru
citing sources familiar with the situation, the results of these tests exceeded the wildest expectations of the Turkish military.
Given the declared characteristics of the complex and, frankly, a rather big price tag, the Turks subjected the S-400 to tests that were superior in intensity to similar events conducted by Russia.
For eight hours, the Turkish Air Force fighter and helicopter searched for "loopholes" and "dead zones" of the Russian complex, performing all the maneuvers provided for deceiving air defense systems.
However, according to the source, the complex tracked all movements
equipment
, and at the right time launched an electronic model of a military missile.
In addition, during the tests, the Turkish command was convinced that the interrogation and response system of Russian air defense systems integrates perfectly into the national system of state recognition, and also that the S-400 lacks the means to transmit the so-called key information.
The publication also reports that the second regimental set of air defense systems, which will be sent to Turkey, will receive the option "friendly target", which, given the fact that the country is a member of NATO, will help to avoid a number of problems.