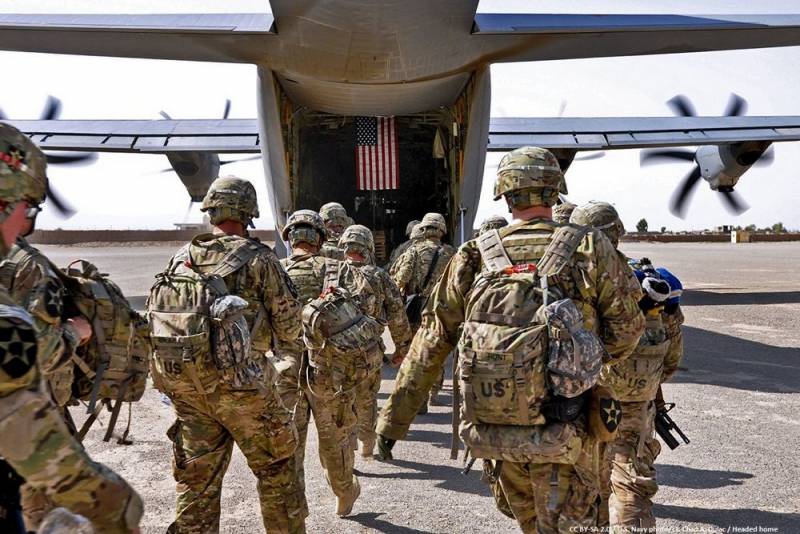 The US military does not rule out the transfer of several thousand of its troops to the Middle East, whose task will be to deter Iran.
This was reported by CNN, citing a source in military circles close to discussing this topic.
According to the channel, the issue of the transfer has been practically resolved, and the discussion concerns only the number of personnel and types of combat
equipment
to be relocated to the region.
The source refutes information previously published on the pages of The Wall Street Journal about the Pentagon's intention to send 10-14 thousand soldiers and dozens of ships to the Middle East, and claims that we are talking about only 4-7 thousand military personnel.
At CNN, relocation is associated with an allegedly increased threat of missile attacks from Iraq and suggest that the goal of the deployment of the American contingent will be to strengthen air defense in the region.
The publication notes that the strengthening of the American presence in the Middle East will be carried out by strengthening several components at once - land, air and sea.
Recall that the issue of strengthening the American contingent was raised after the American media reported that short-range missiles were secretly being transferred from Iran to the territory of neighboring Iraq, which Tehran allegedly plans to use in the event of an armed conflict.
However, no documentary evidence was provided. However, is it worth it to be surprised after it was enough for the Americans to show a test tube with incomprehensible substance to the UN for the occupation of Iraq?