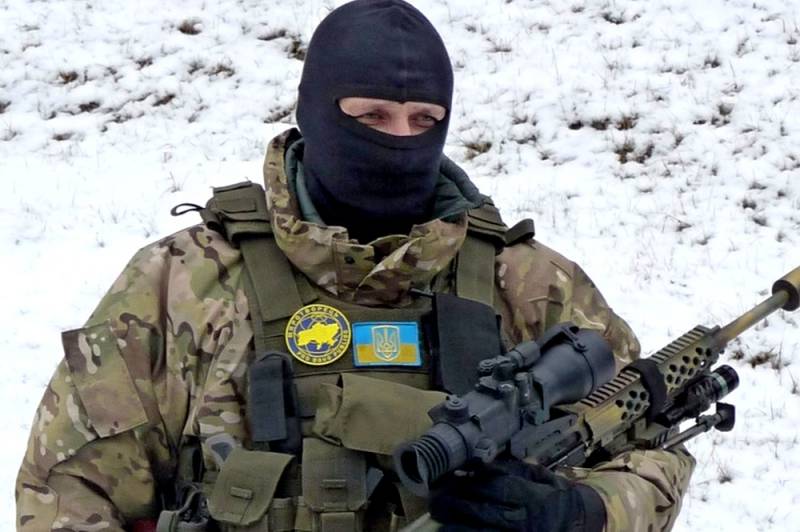 The Russian military commissar Semyon Pegov, who is now in the Donbass, opened the veil of secrecy over the message about the destruction of two snipers of special forces of the SBU "Alpha" by the DPR armed forces.
During a direct connection with the Open Air broadcast studio
"Star"
the military commissar said SBU snipers were killed not in the "gray zone", as Ukrainian media reported, but in the depths of the DPR, at a distance of about ten kilometers from the contact line.
According to him, the equipment found at the place of their death and its quantity indicates that the group of Ukrainian special forces consisted of more than two people and that the Ukrainian security forces widely use US equipment, and the snipers themselves may have been trained by American instructors.
Among the things discovered at the "lying" site of the destroyed SBU snipers were three helmets, three bulletproof vests, equipment marked with the USA and a special frame for installing a long-range rifle.
As Semyon Pegov suggests, the purpose of the SBU special forces sniper group could be the destruction of persons included in the leadership of the Donetsk Republic.
Recall that earlier we
Reported
that after the destruction of the aforementioned pair of special forces, Ukrainian snipers avoid entering positions in the Donetsk direction, as they believe that the DPR forces can calculate them using the latest complex and instantly destroy them.