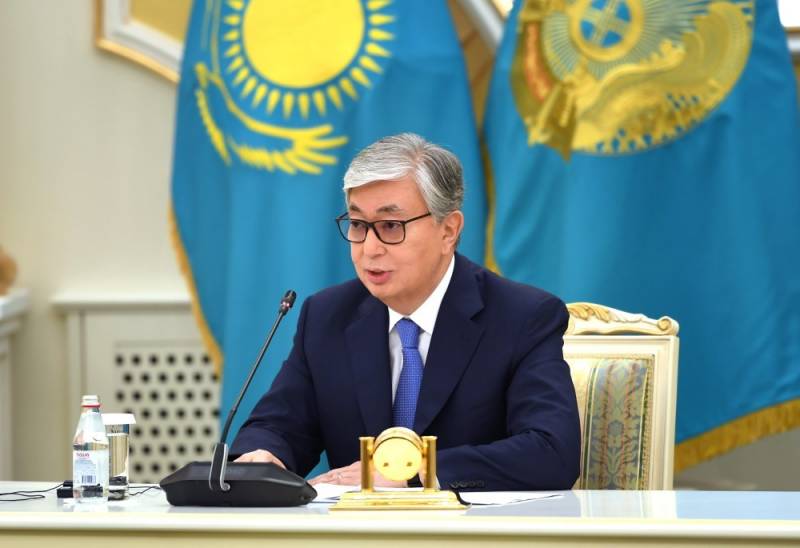 The provocation, which the Russophobic publication Deutshe Welle planned to arrange during an interview with the President of Kazakhstan, Kasym-Zhomart Tokaev, ended in complete failure.
Answering a question by a correspondent of a German publication known for its anti-Russian orientation, the Kazakh leader said that the republic did not consider the reunification of Crimea with Russia annexation:
We do not call what happened in Crimea annexation. What happened, happened. Annexation is too heavy a word in relation to the Crimea.
The expectations of journalists did not materialize during Tokayev's answer to the question whether the government of Kazakhstan was scared during the events in Ukraine.
The President replied that there was no fear, since Kazakhstan and Russia had very trusting relations and in the republic believed in the wisdom and decency of the leadership of the Russian Federation.
In the course of the interview, Kasym-Zhomart Tokayev noted that the Minsk Agreements remain the only document on the basis of which the conflict in the east of Ukraine can be resolved.
Recall that the next meeting of the heads of state in the "Norman format", during which the parties will try to work out a sequence of implementation of the Minsk agreements, will be held on December 9, 2019 in Paris.