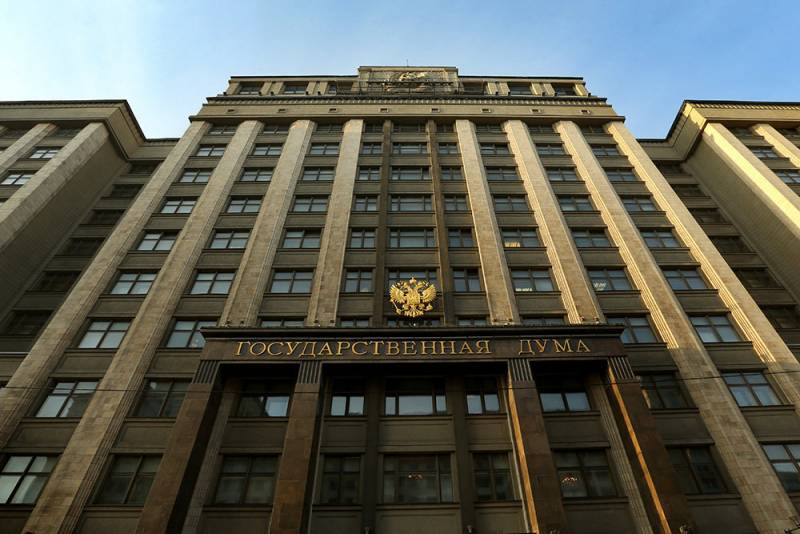 After a series of critical publications about the half-empty conference room in the State Duma of the Russian Federation, the topic of attendance by people's representatives of their jobs has become the subject of special attention from the media.
Ekaterinburg edition
Znak
published an interview with the Sverdlovsk State Duma deputy from "United Russia" Alexander Petrov. According to the elected representative, the discipline in the State Duma in the seventh convocation has become much stricter than the previous one.
He noted that for missing meetings of deputies are fined:
Missed without a good reason - punished and very financially. 46 thousand rubles, if I'm not mistaken. I have never been fined, I try to be disciplined.
Alexander Petrov also said that there are reports that last for several hours, and if there is no urgent vote, then the deputies try to have a bite and satisfy their physical needs.
The people's deputy complained that he did not have time and because of this he began to lose weight, but emphasized that these were his personal problems.
Considering that many parliamentarians are elderly people, a medical room is equipped near the meeting room where they can provide assistance or give an injection.
In order for the deputies not to miss the vote, there is an employee in the State Duma who warns the elected representatives to go to their seats.