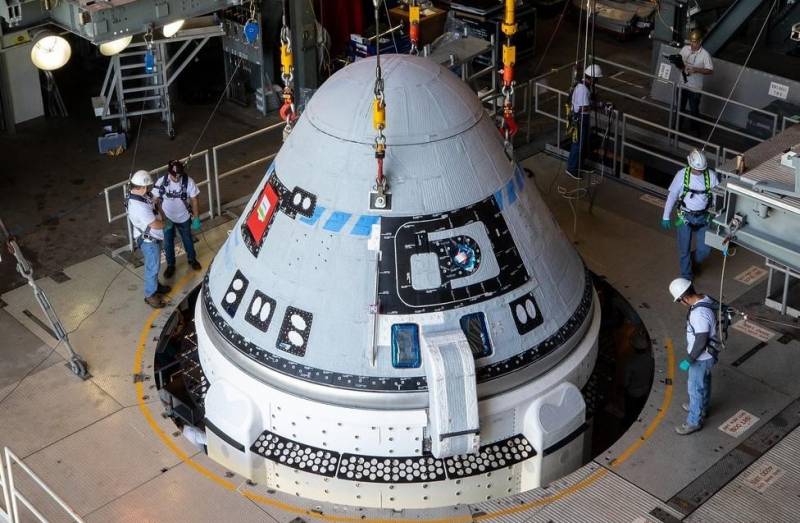 The first unmanned launch of the American promising spacecraft Starliner from Boeing Corporation is scheduled for December 19. This information was shared by United Launch Alliance on its official Twitter, which will ensure the launch of the device through its own Atlas V.
It is worth noting that initially the tests were to be held on December 17. However, subsequently the launch was postponed for 2 days. The United Launch Alliance said this was due to a problem in the purge system.
It will take extra time to replace this item.
the report said.
According to information published on the NASA website, the launch will take place from the cosmodrome at Cape Canaveral at 6:59 local time (14:59 Moscow time).
During unmanned tests, the Starliner, launched by the Atlas V rocket to an altitude of 181 km, should separate from the carrier, enter into orbit by means of onboard engines and dock to the ISS.
Recall that the spacecraft from Boeing, along with the Crewe Dragon from SpaceX, is intended to become a new transport system for American astronauts, who since 2011 have been flying exclusively on Russian Soyuz. At the same time, the "Dragon" Ilona Mask has already completed its successful unmanned flight to the ISS, which took place on March 2 of this year.