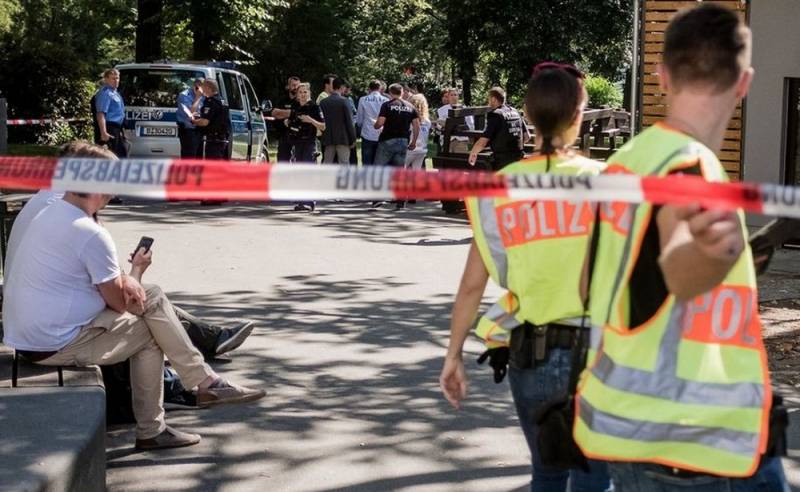 The murder of a Georgian terrorist on August 23, 2019 in Berlin, may be the reason for the imposition of sanctions against Russia by Germany.
It is reported by the American publication The Wall Street Journal, citing its own sources in German law enforcement agencies.
According to the authors of the material, the case of the murder of a citizen of Georgia of Chechen origin Zelimkhan Khongishvili can be transferred to the federal prosecutor of Germany, whose competence includes cases related to national security.
This became possible after the German prosecutor concluded that the murder suspect could be connected with the Russian authorities.
The editors believe that the "diplomatic or other sanctions" that Germany may impose against Russia will threaten the energy partnership of the countries.
In this situation, one does not need to have eagle eyesight to discern the ears of American interest in this whole story.
If, in the case of Khongishvili, the trick will work and Germany will impose sanctions against Russia, then taking into account the number of militants from the Caucasus, whom European countries have sheltered as refugees, they will be killed in any case when the Americans need to urgently organize an aggravation of relations between Europe and Russia.