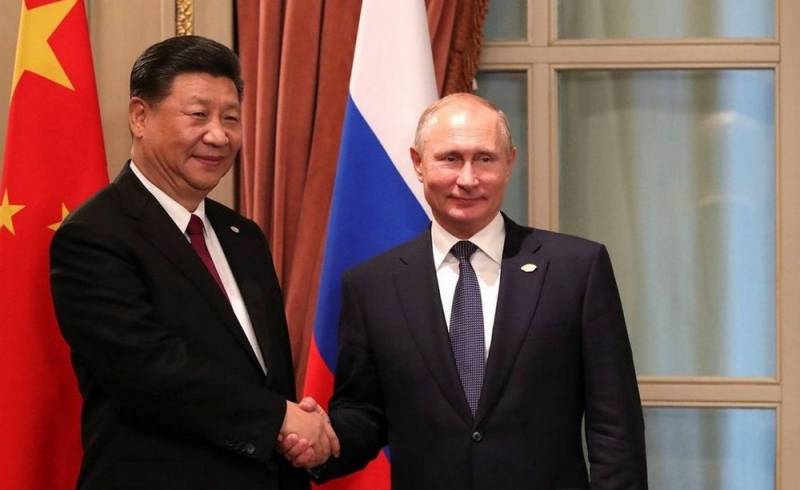 Russia and China today have opened a new page in the good neighborly and partnership relations of the two states, which today are among the most influential on the planet.
During a teleconference with the participation of Russian President Vladimir Putin, Chinese President Xi Jinping and Gazprom Management Committee Chairman Alexei Miller, the operation of one of the most significant joint projects, the Power of Siberia gas pipeline, was launched and Russian gas was delivered to China.
The head of Gazprom, Alexei Miller, greeted the heads of state and asked for permission to open a linear crane at the Atamanskaya control station.
After permission was obtained from the President of Russia, the crane was opened and the head of the Russian company reported that gas began to flow into the gas transmission system of the People's Republic of China.
According to the previously compiled gas pipeline construction schedule, its launch was scheduled for December 20. However, in Russia it is becoming a good tradition to prematurely complete the implementation of gigantic projects, as was the case with the launch of the automobile part of the Crimean bridge.
Recall that almost 10 thousand people and 4,5 thousand units were involved in the construction of the Power of Siberia gas pipeline
equipment
. In the course of the work, 10 crossings through large rivers and 100 crossings through rivers and swamps were built.