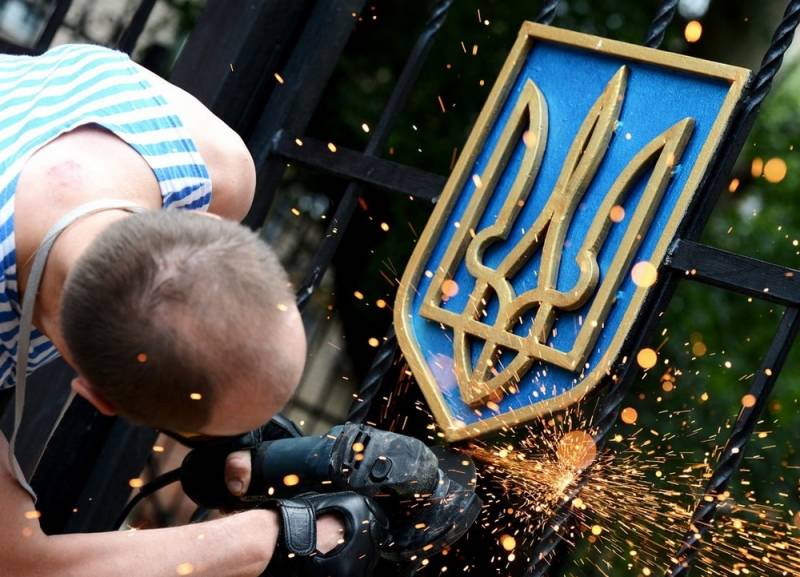 The statement of the State Duma Speaker Vyacheslav Volodin that nationalism and oppression of small nations can lead to the collapse of Ukraine, caused serious hysteria among the Kiev authorities.
The first to blaze in a famous place was the Deputy Prime Minister of Ukraine for European and Euro-Atlantic Integration, Dmitry Kuleba.
On his Twitter page, the Ukrainian official noted that no one would leave the country, but instead, Ukraine was ready to accept several Russian regions "to restore historical justice, democratic governance and the introduction of European standards of living."
Kuleba attached a map to his record, where the current southwestern regions of Russia are marked as the place of resettlement of Ukrainians.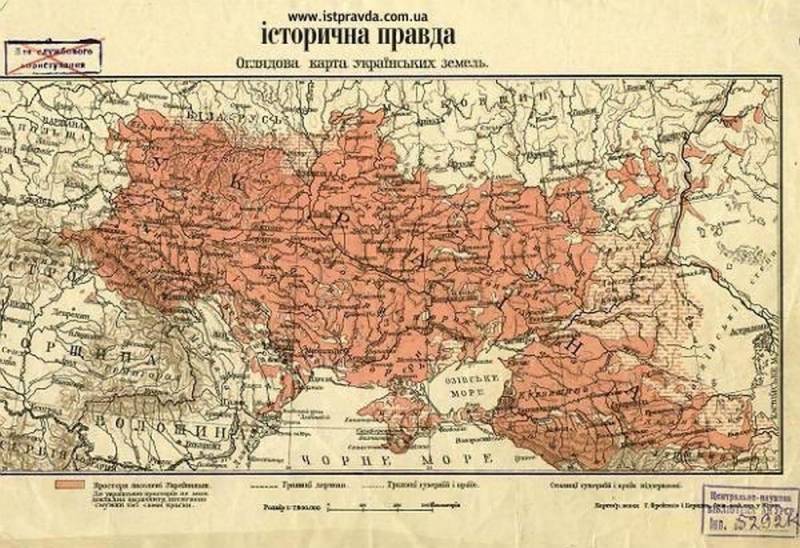 The Interior Minister Arsen Avakov, who oversees the activities of the Nazi regiment "Azov", which became a unit of the National Guard of Ukraine, could not resist.
On his Facebook page, Avakov wrote that the statement by the speaker of the State Duma of the Russian Federation is "new glasses for pink glasses" for those Ukrainians who advocate friendship with Russia.
The head of the Ministry of Internal Affairs of Ukraine recommended Volodin to "make such statements more often," since "this helps us Ukrainians better understand the true aspirations of the" Russian world "and called himself" Russian-speaking Ukrainian nationalist ".
It is rather strange to hear such a statement from an Armenian, who is a citizen of Italy, in which from Ukrainian - only a position and business, stolen from Ukrainians and generously watered with blood of partners and competitors.
As for Volodin's statement, Kiev should think about where the law "On Language" and its zealots in the form of home-grown Nazis and nationalists can take it.