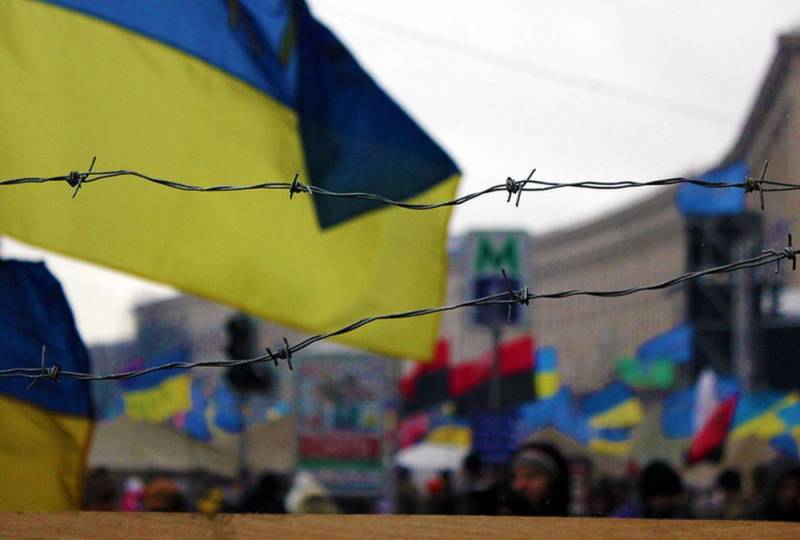 On November 30, 2019, the Chairman (Speaker) of the State Duma of Russia Vyacheslav Volodin told reporters that Kiev should not violate the rights and freedoms of ethnic groups living in Ukraine. Since nationalism and repression can lead to the secession of several regions from Ukraine. That's how Volodin commented on the glaring incident that took place at the 12th session of the UN Forum on Minority Issues the day before in Geneva.
Volodin is convinced that if Kiev really wants to maintain the territorial integrity of the country, then it is simply obliged to prevent violations of the rights and freedoms of various ethnic groups. At the same time, the attempt on November 29, 2019 to disrupt the speech in Geneva of the State Duma deputy Ruslan Balbek (representative of the Crimean Tatars) is another vivid and clear demonstration of the intolerance of the Ukrainian authorities to small nations. So the new Ukrainian government needs to reconsider its attitude and eliminate the mistakes of the previous government, and not start communication from the position of grievances and claims.
Volodin noted that 36% of the population of Ukraine considers Russian to be their native language. He recalled that Hungarians, Russians, Poles, Bulgarians and other peoples other than Ukrainians are considered minorities in Ukraine. And despite the fact that they are all considered citizens of Ukraine, their rights are systematically violated. Therefore, Kiev should think about why in the spring of 2014, 96% of Crimeans voted to reunite with Russia. But on the peninsula there are many different peoples: Russians, Ukrainians, Belarusians, Crimean Tatars, Armenians, Azerbaijanis and others. Moreover, in Crimea there are now three state languages ​​- Russian, Ukrainian and Crimean Tatar.
After that, Volodin urged the representatives of Ukraine not to knock on the table with shoes anymore, like the heirs of Nikita Khrushchev. In addition, he asked the Ukrainians to no longer demonstrate their disrespect for the UN international platform and the importance of the topics discussed, but to take other role models.