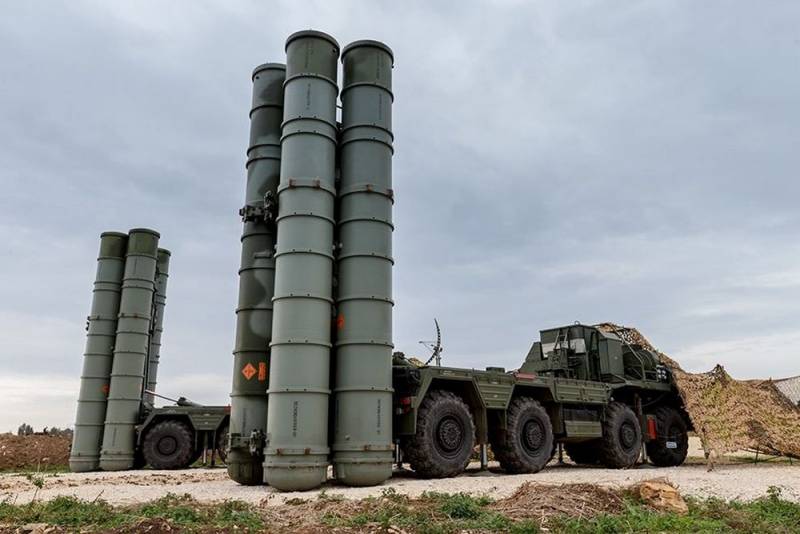 India has the capabilities and is ready to take countermeasures if the US imposes sanctions on it for the purchase of Russian S-400 anti-aircraft missile systems.
The authoritative portal Defense News cites a statement by Dhruva Jaishankar, an employee of the analytical center of the Observer Research Foundation (India), which states that if US sanctions are imposed against India, the US military industry will receive a tangible retaliatory strike.
The Indian analyst further explains that Washington's imposition of sanctions against Delhi will immediately cast doubt on the need to carry out military transactions between the US and India that are already concluded or are in the final stages.
And we are talking about a very wide range of combat
equipment
India is ready to receive from the USA. Here is not only the supply of Sikorsky SH-60 Seahawk carrier-based multi-role helicopters and General Atomics Sea Guardian drones, but also, possibly, F-16 Fighting Falcon and F / A-18 Hornet modified fighters.
In addition, Americans need to understand that another consequence of the imposition of sanctions will be the erosion of confidence in them by the nuclear power, which, moreover, is the largest country in South Asia.
Recall that earlier the head of the Indian Foreign Ministry Subramaniyan Jayshankar during a speech in the country's parliament said that other countries should respect the decision of India to purchase S-400 systems from Russia.