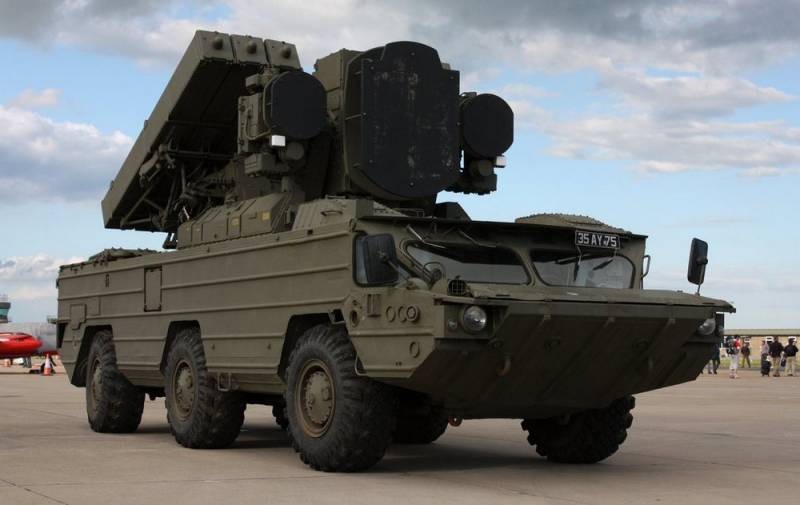 The video posted on Twitter by the user Last Defender clearly demonstrated how weapons created in Soviet times are still effectively used on the battlefield.
The video, which was allegedly shot by the Hussites in Yemen, captures how a missile hits a helicopter and it begins to decline rapidly, shrouded in puffs of smoke.
As the video caption implies, we are talking about the American Apache attack helicopter AN-64, owned by the Saudi Arabian Armed Forces, which, according to unconfirmed reports, was shot down by the Osa anti-aircraft missile system (according to the US and NATO classification - SA-8 Gecko).
Currently, neither party has made a statement regarding the incident, filmed on video.
Recall that the Wasp is an all-weather automated military anti-aircraft missile system, adopted by the Soviet Army in 1971 and designed to cover manpower and
equipment
in all kinds of military operations.
The American Apache AH-64 helicopter is more than ten years younger than the Soviet air defense system (launched in 1984) and is the most widespread attack helicopter in the world.
The machine was widely used by the Americans in wars in Iraq, Yugoslavia, and Afghanistan. It is in service with fifteen countries.