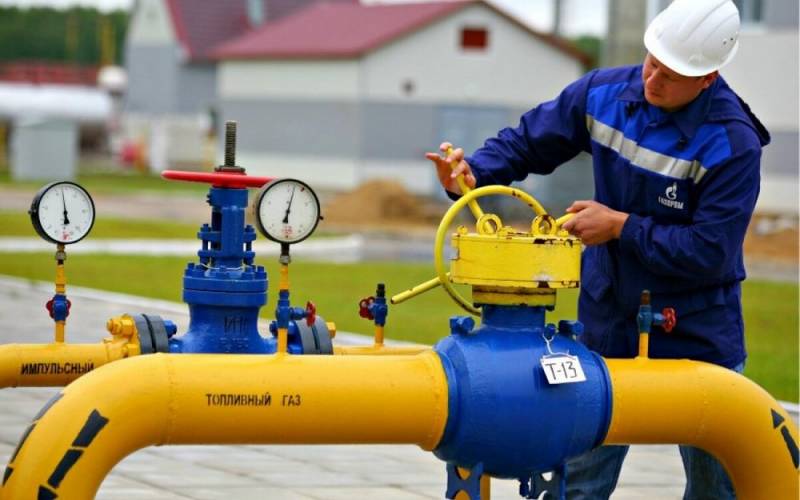 The top management of the Ukrainian Naftogaz has already begun to voice fantasies on the topic: "How do we better use the 3 billion dollars that Gazprom should give by decision of the Stockholm arbitration?"
On the air of the radio "New time", the executive director of the Ukrainian company Yuri Vitrenko said that he does not exclude the option of paying this amount due to gas supplies to Ukraine.
According to him, Ukraine will have enough gas for this amount for a long time:
This is a lot of gas, these are the years of consumption by Ukraine. Not consumption, but import for consumption. We have been importing plus or minus 10 billion cubic meters in recent years. The amount we are talking about is 3 billion (dollars), at current prices, this is, let's say, more than one year of consumption, and possibly years of consumption.
Vitrenko also believes that the Russian gas received as a repayment of the debt can be sold and thus benefit Ukraine.
Previously we
wrote
that Yuri Vitrenko admitted that because
political
The situation for Naftogaz will be problematic to begin implementing the Stockholm arbitration award in a number of European countries, such as Germany, Poland and Moldova.
Recall that, according to the head of the Ministry of Energy of Russia Alexander Novak, the next round of gas negotiations may take place this week.