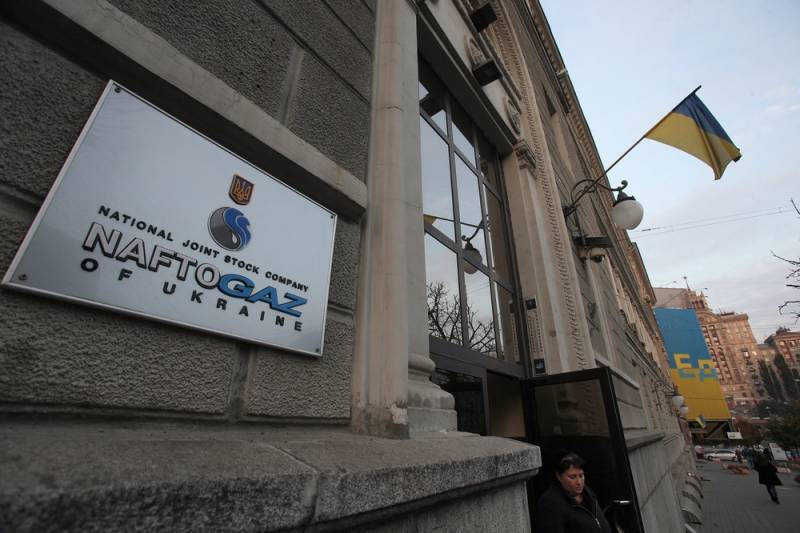 Despite Ukraine's triumphant reports about the upcoming forced collection of funds from Gazprom, the Ukrainian Naftogaz had to admit that everything was not so simple, despite the decision of the Stockholm arbitration.
The executive director of the Ukrainian state-owned company, Yuriy Vitrenko, told Radio NV that far from all European countries are prepared to equally consider cases of forcibly recovering 3 billion from Russian Gazprom by decision of the Stockholm arbitration.
According to him, it will be problematic for Ukraine to proceed with the enforcement of penalties in countries such as Poland, Germany and Moldova. Vitrenko believes that in these countries difficulties with the implementation of the arbitral award arose due to the influence
political
conjuncture.
In conclusion, it is worth noting that while the presence of Germany and Moldova among the countries where the recovery of funds from Gazprom seems problematic is at least somehow explainable, the presence of Poland, one of the most Russophobic countries in Europe, raises certain questions.
Apparently, the statement by the head of the Polish gas operator PGNiG that from December 31, 2022 Poland will not renew the "Yamal contract" for the purchase of Russian gas, is no more than a bluff, pending negotiations on the terms of the extension of this contract.