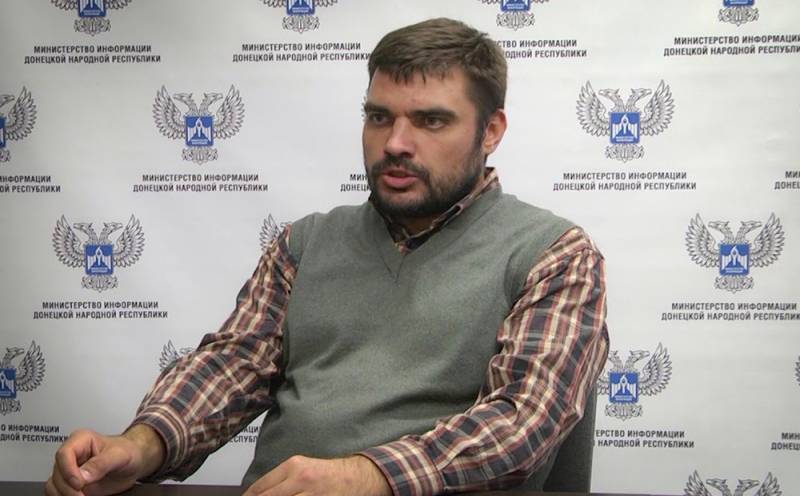 Another unknown Ukrainian "expert" who was "forever kicked out" of the Russian show, has become one of the central topics in leading Russian publications.
As the
RIA News"
, the host of the show "Who is against" Dmitry Kulikov kicked out of the program of a certain Ukrainian "expert" Kirill Zhivotovsky.
The reason for such a decision by the host was the "expert" joke about Jews voiced in response to a statement on the high level of anti-Semitism in Ukraine made by the ex-Minister of Transport and one of the leaders of Jewish social movements in the country, Yevgeny Chervonenko, who was present at the show.
According to the presenter Dmitry Kulikov, Zhivotovsky will never be allowed on air again.
Incident from 01:20:40 minutes.
If you look at the Russian media, it is difficult not to notice that the Ukrainian "experts" are "expelled forever" from Russian shows once every two months, and in their place several new "experts" of the same quality immediately come.
At the same time, the mass Russian audience is not aware that these people are "experts" exclusively in Russian shows, in Ukraine they are unknown to anyone.
It is unlikely to be surprising if it suddenly becomes known that, "driving out forever" the next Ukrainian "expert", Russian TV presenters carry out the usual rotation of personnel, removing the stupid participants of the show and selecting "long-playing" ones, such as Vyacheslav Kovtun.