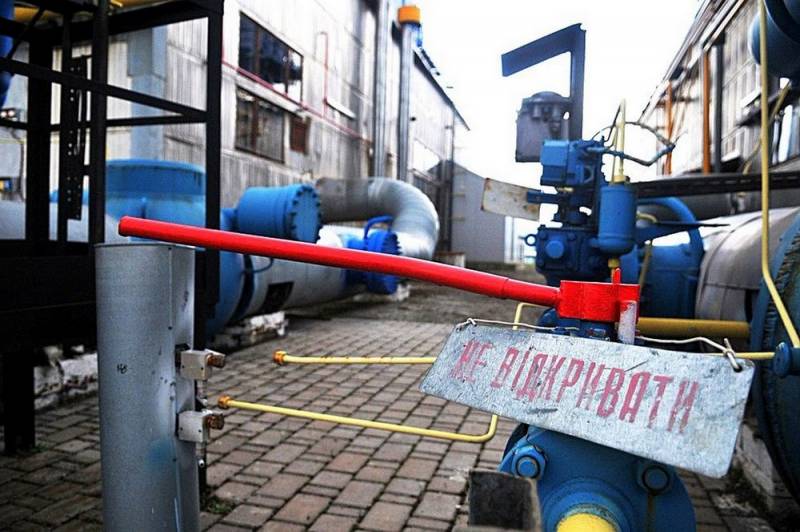 In Ukraine, they started talking about the tragic role of the gas pipe in the fate of the state, which, with enormous potential, turned into an object of international relations in less than thirty years.
On the air of News One television channel, businessman and TV presenter Andrei Palchevsky said that linking Ukraine to a gas pipe not only divided the population into rich and poor, but also "corrupted" it as a state.
According to him, gas may lead to the death of Ukraine or, if President Vladimir Zelensky can solve this problem, it will benefit the country.
Palchevsky's statement was supported by media expert Aleksey Molchanov, who expressed confidence that Ukraine had forgotten the true meaning of existence, "attached" to a gas pipe.
As today's events show, the opinion of experts is not based on an empty place.
Recall that, despite the rapidly approaching expiration of the contract for the transit of Russian gas, the Ukrainian side not only continues to red tape with Gazprom, but also puts forward transit conditions that are obviously unacceptable for Moscow.
Thus, Ukraine turned into a pirate, the whole reason for the existence of which is to obtain funds for the use of its gas transportation system.
At the same time, in Kiev, they try not to recall that without Russian gas the Ukrainian gas transportation system will turn into a pile of useless scrap metal that no one needs.