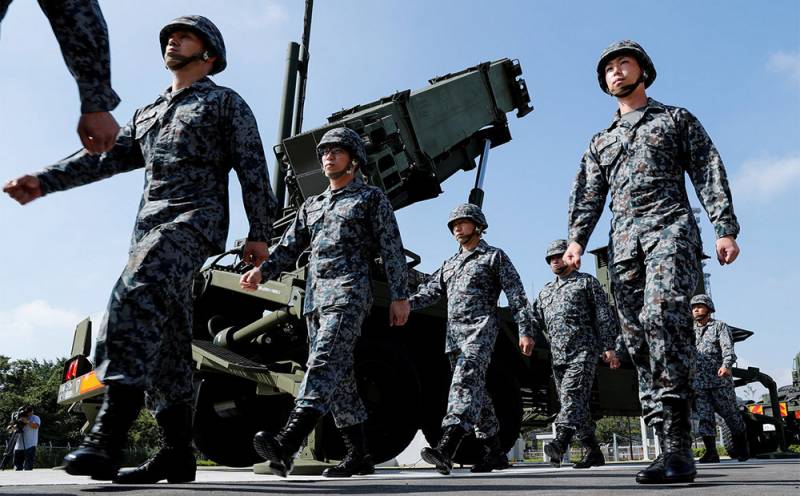 The Chinese media are alarmed by the fact that Japan has not only nuclear fuel for nuclear power plants, but also
of technologies
allowing to create nuclear weapons.
Sohu has published material expressing concern over the potential of the country of the Rising Sun to become another country possessing nuclear weapons, and called on neighboring countries, including Russia, to be vigilant.
According to the author of the material, developing their nuclear energy, the Japanese received a huge amount of nuclear fuel, which is enough to create 6 thousand nuclear bombs.
The article notes that thanks to the support of the United States, Japan has become a powerful, technologically advanced power, which is not only one of the ten most efficient countries in the world, but also has the ability to create nuclear weapons.
The author believes that the Japanese skillfully hide these opportunities, both from the United States and from the entire world community.
The last point, cited by a Chinese journalist, is very doubtful. There are 91 US-owned military installations in Japan. In addition, the United States has a wide network of informants in the military and
political
circles in Japan, which nullifies the likelihood of secret creation of nuclear weapons in this island state.
If Tokyo is developing nuclear weapons, there is no doubt that it is being conducted with the approval and tight control of Washington.