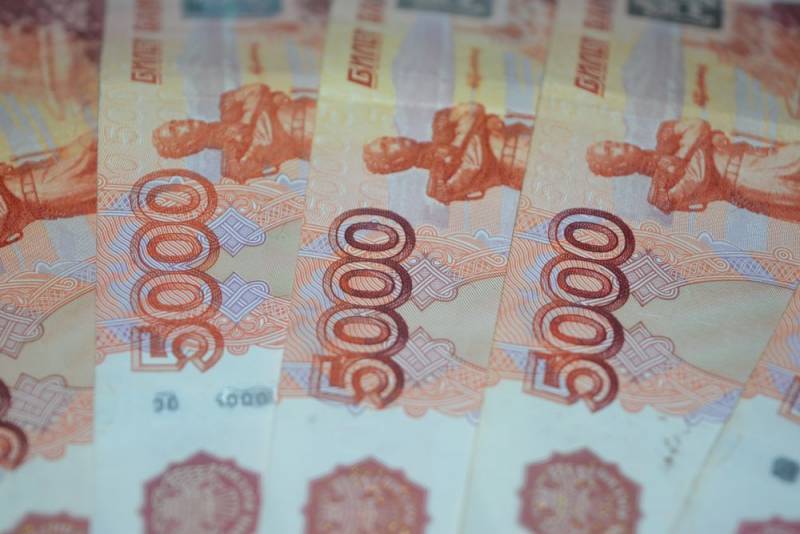 At the beginning of November 2019, a draft law "On the Protection and Promotion of Investments and the Development of Investment Activities" (SZPK) was introduced to the State Duma of Russia. And now, in less than a month it became known that the Russian oligarchs (billionaires - owners of the largest companies), in the event of a mechanism for stabilizing the conditions for doing business mentioned in the bill, are ready to invest in
the economy
Russia 70 trillion rubles.
The newspaper spoke about this on November 29, 2019.
"News"
referring to a speech at the Federation Council of the deputy head of the Ministry of Finance of Russia Andrei Ivanov. A senior official noted that until 2024, the department plans to attract, of the agreed 70 trillion rubles., About 30 trillion rubles. investment.
We began to work actively with the business - we asked prospectively if such a tool appears, how much you are willing to give. In manual mode, they asked. Received projects worth 70 trillion rubles. That is, the request is great
- leads the publication of the word deputy minister.
It is emphasized that both houses of the Russian parliament as a whole support the idea of ​​a stabilization mechanism, but criticize the bill for discrimination against regions. Legislators believe that regions are virtually powerless when considering investment projects, while guaranteeing the invariability of fiscal conditions is collected mainly from local budgets.
The main goal of the bill is to guarantee the investor the constancy of business conditions. Two modes are provided: general and design. General - protects the investor for three years from any norms that interfere with investment. Project - guarantees the invariance of income tax rates on property, transport and land taxes for a period of six to 20 years, as well as the invariability of the conditions of technical regulation, licensing, land use and development for at least three years.
The investor will have to conclude an agreement with the state in the person of a special authorized structure. He will have to invest at least 250 million rubles. in a project in the social sphere, 1,5 billion rubles. in a project in the digital economy, manufacturing and agriculture, or 5 billion rubles. - in projects of other areas. In this case, the investor undertakes to complete the matter, and the state - to compensate him for damage if he violates the terms of the contract.