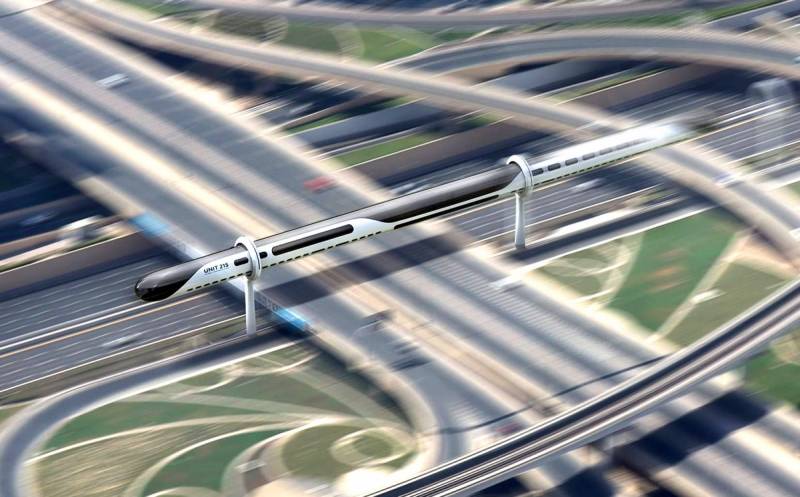 The international agency of strategic analysis Manyon on the eve presented a prototype Muggle, which is intended to come to replace air travel. A magnetic train called AeroSlide has a gigantic size and unusual transport lines.
According to the concept developers, aviation efficiency has inexorably decreased in recent years due to the large number of harmful emissions into the atmosphere. In turn, their futuristic railway could connect Europe with Africa and Asia and become a worthy alternative to air travel.
The giant AeroSlide, whose length reaches 250 meters (three times the Airbus A380), will move inside the magnetic rings located at a height of 20 meters. At the same time, the average speed of the "train of the future" will be 800 km / h.
Manyon representatives emphasize that due to its elevated location, the new transport line will not interfere with existing highways and railways. In turn, AeroSlide passengers could get, for example, from Moscow to Shanghai in just 12 hours.
However, even if the presented concept is realized in the future, not all the points of the aforementioned continents can be reached in a similar way. For example, for the Muggles to be able to deliver passengers to London, you will need to build a huge tunnel. And this, according to the developers, is almost impossible.