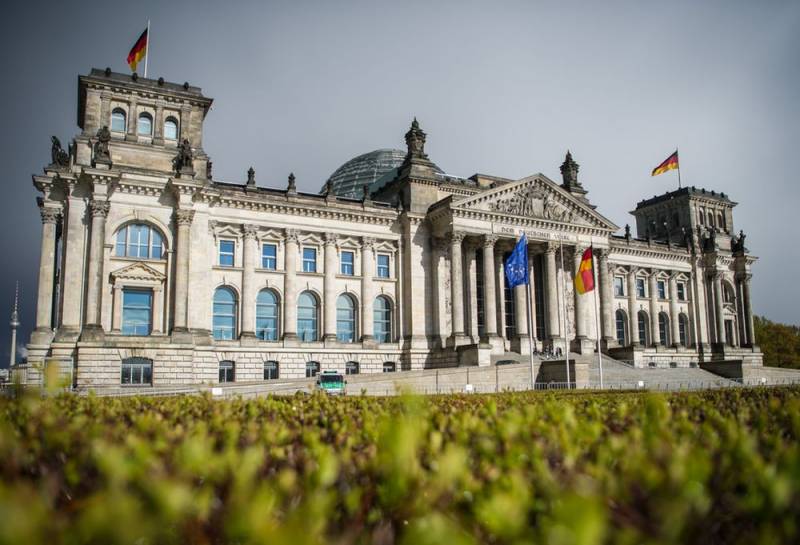 The Germans continue to stubbornly defend their right to receive natural gas from Russia, despite the stubborn resistance of some "partners". In September 2019, we detail
informed
readers, as the Polish Oil and Gas Company (PGNiG) announced that it had won a lawsuit in the European Union (EU) court about the OPAL gas pipeline, which runs through Germany. After which the Germans and Russians were forced to reduce the load of the Nord Stream.
Then, with the active support of Washington, the Poles managed to push through the EU court and reverse the decision of the European Commission (EU government) of 2016 to expand Gazprom's access to OPAL facilities. And now, on November 28, 2019, it became known that Berlin, in the person of the German federal government, appealed against this decision on limiting the use of the mentioned gas pipeline on November 20, 2019.
It should be noted that the Germans managed to appeal, the right to which only the European Commission and Berlin had, in the allotted time for this. The trial itself is ahead and, as the Ministry emphasized
economics
and German energy, filing a complaint (appeal) "has no suspensive effect."
But, it is definitely pleasing that the Germans actually defended not so much the OPAL gas pipeline itself as the protection of the Nord Stream gas pipeline. After all, OPAL is a continuation of the "Nord Stream" overland, running along the bottom of the Baltic Sea. So we will be waiting with undisguised interest for the decision of the EU court.