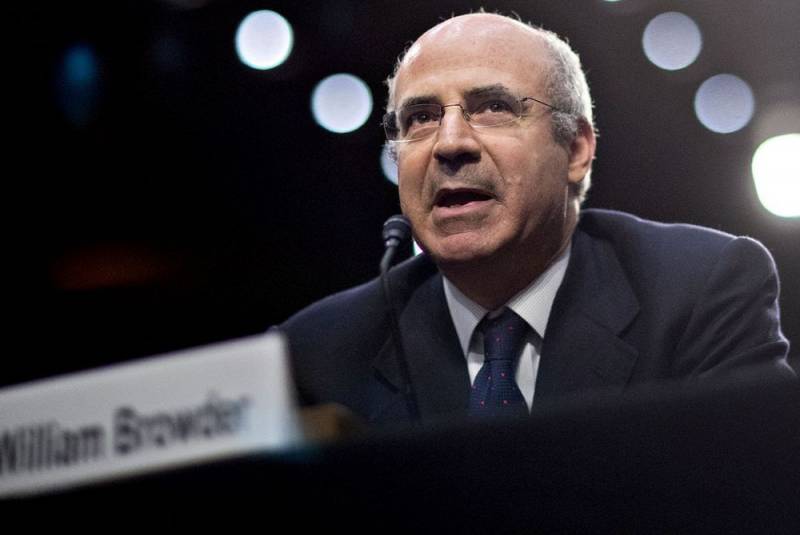 The Germans began to doubt the veracity of the pretext under which the United States adopted the "Magnitsky Act," allowing them to impose sanctions against Russia "for violating civil rights."
Material has appeared on the website of the authoritative and most popular German publication Der Spiegel, the authors of which point out a lot of lies and inconsistencies in the death of Sergei Magnitsky, who was carrying out the instructions of the American businessman Bill Browder.
According to the authors of the material, the only beneficiary from the death of Magnitsky was his employer Browder, who, thanks to the death of a lawyer, received an entrance ticket to a large
policies
where his version of events was "at the right time and in the right place."
In addition, German journalists have expressed convincing doubts about the independence of the former lawyer of the Hermitage Capital Management Foundation.
They believe that all of Magnitsky's "disclosures" were made solely at Browder's direction, and cite a recent e-mail as evidence.
In their material, the Germans give a number of facts indicating that the American version is not true, and was needed to put pressure on Russia and deceive the countries of Western Europe.
The appearance of such material in the publication of the Der Spiegel caliber indicates that the German public is disposed to understand how much the opinion that the United States is imposing on Germany is true.