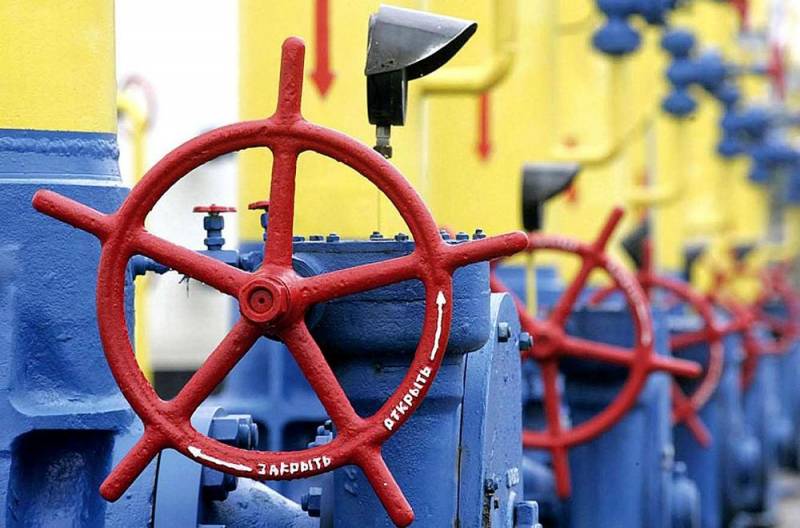 The management of the Ukrainian Naftogaz is trying to hold Russia responsible for the problems that European consumers may experience this winter as a result of the suspension of transit due to Ukraine's reluctance to sign a new contract.
Naftogaz's executive director, Yuri Vitrenko, said in an interview with Deutsche Welle that the letter that the Ukrainian company received from Gazprom clearly stated the time for the gas supply to the Ukrainian gas transmission system to be cut off, and this is a "frightening":
You read it, and Levitan's voice stands in his ears.
Vitrenko further noted that Naftogaz will not close the valve on its part, but simply upload it to its storage facilities and will "securely store it". In his opinion, such actions are neither theft of someone else's gas, nor intimidation by Ukraine against Gazprom.
Recall that the contract for the transit of Russian gas to Europe through Ukraine ends on December 31, 2019, and despite the disastrously short time remaining until its end, the parties still have not reached consensus on a new agreement. In addition, relations between the parties are complicated by a number of lawsuits in international courts, the consideration of which has been going on for many years in a row.