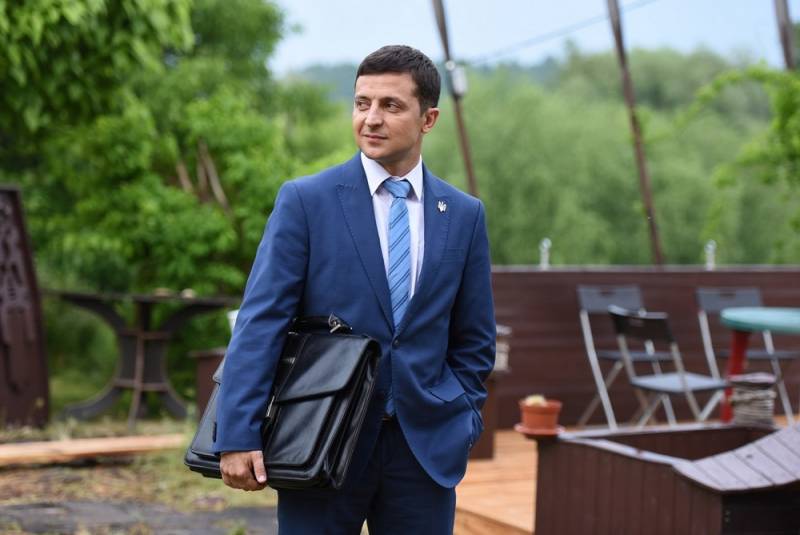 Director of the Kiev "Center
political
Research and Conflictology "Mikhail Pogrebinsky explained the catastrophic drop in the rating of the President of Ukraine over the past two weeks.
According to the political scientist, the reason for the decline in popularity of Vladimir Zelensky is related to the vote for the sale of land, which was held without taking into account the opinion of the country's population, which, for the most part, is against.
The negative trends were reinforced by a series of scandals, in which both members of the ruling party "Servant of the People" and government officials were involved, about whose proximity Zelensky repeatedly stated.
Pogrebinsky believes that despite the fact that the decline in confidence in the president accelerated in November, Zelensky still has a high rating of 52%.
According to the results of a survey conducted by the Kiev International Institute of Sociology (KIIS), in early September 72% of Ukrainians trusted Zelensky.
However, at the end of November, his rating not only decreased, but, more significantly, almost three times (from 7 to 19%) the number of Ukrainians who negatively relate to the head of state increased.
In conclusion, it is worth saying that if Zelensky will continue to allow the retinue to make a king, he will very quickly become hated by Ukrainians as well as his predecessor Petro Poroshenko.