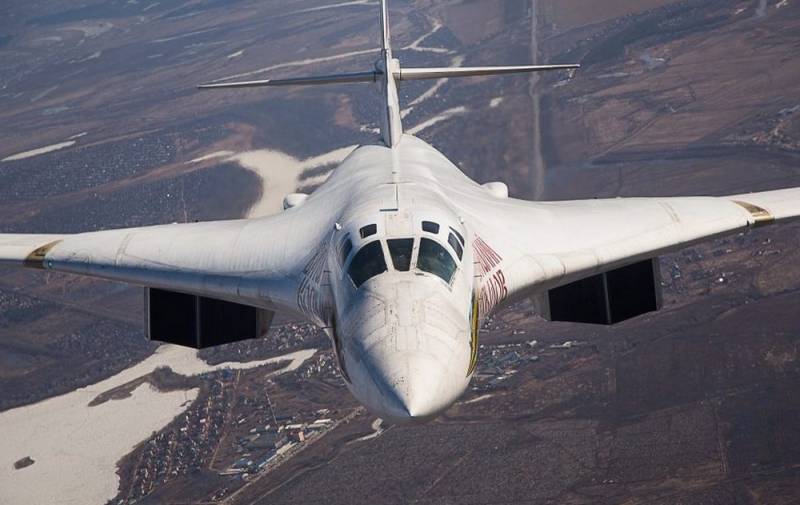 The first strategic combat bomber Tu-160M, which underwent a deep modernization, was handed over for ground and flight tests at the site of the Kazan Gorbunov Aviation Plant (Tupolev branch).
This, with reference to an informed source in the military-industrial complex, the agency said
Interfax
.
The deep modernization program that the Russian "strategist" has undergone provides for a substantial increase in the overall efficiency of this class of aircraft and military aviation as a whole.
Recall that previously reported the resumption of production of strategic missile-bombers Tu-160, which was interrupted ten years ago.
With a similar appearance, the capabilities of the new model will be much wider than the base: the new machine, the first of which should go into service at the end of 2021, will receive an expanded range of weapons.
In addition, the NK-160 engine is being developed for the new Tu-32, which should add another thousand kilometers to the flight range of the strategic bomber.
The state contract concluded in 2018 by the Ministry of Defense and the Tupolev company provides for the creation of the first batch of strategic missile-bombers in the amount of 10 units.
According to available information, the military department plans to order 50 new vehicles from Tupolev.