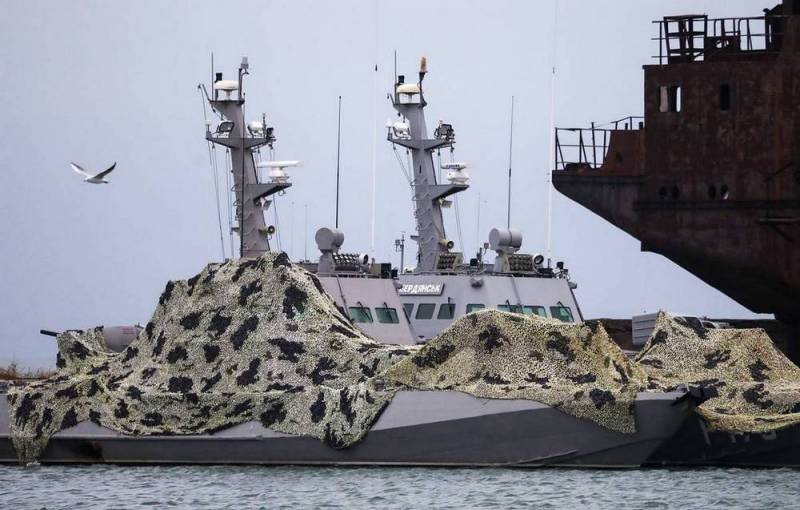 The video message of Vladimir Zelensky, in which he congratulated the Ukrainians on the return of the ships detained by Russia, was criticized by the deputy of the Verkhovna Rada from the faction "Opposition Platform - For Life" Ilya Kiva.
On the air of the News One television channel, the people's representative said that the returned ships resembled "cans", focusing on the fact that they were created at the Poroshenko plant and "were shot by training shells, not to mention military ones."
According to the parliamentarian, these ships were not returned to Ukraine, as Zelensky claims in his address, but they were given away as unnecessary. "
Despite some doubts about the adequacy of Kiva, caused by a number of moments of his biography and previous activities, it's hard to disagree with these arguments of the people's deputy: talking about two boats that are afraid to go to sea without the help of a tugboat is simply silly.
At the same time, Igor Lossovsky, Deputy Permanent Representative of Ukraine in Vienna, said that Russia returned the ships in a condition unsuitable for their further use as intended, and the amount of losses is 55 million hryvnia ($ 2,14 million).
Recall that last week Russia returned two boats and a tugboat to Ukraine, detained in November 2018 during a provocation organized by the Ukrainian Navy in the Kerch Strait.