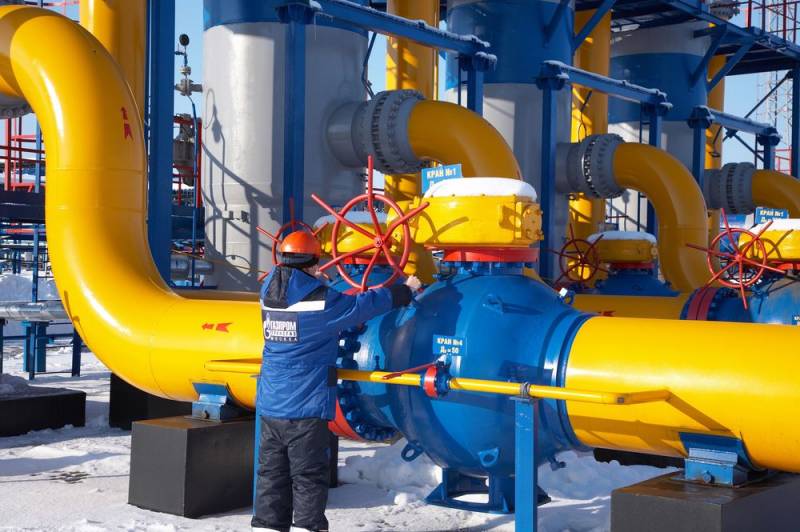 On October 9, 2019, the Svea County Court in Sweden began considering PJSC Gazprom's appeal against the decision of the Stockholm Arbitration Court in a dispute with Naftogaz Ukrainy. And so, on November 27, 2019, it became known that the said Swedish court rejected the appeal of the Russians to the Swedish arbitration.
The court ruling said that PJSC Gazprom was denied its claims since no procedural violations were identified. It is also impossible to appeal the decision. Decisions on two other disputes between PJSC Gazprom and NAK Naftogaz Ukrainy will be made in 2020.
The executive director of Naftogaz Ukrainy NJSC Yuriy Vitrenko (son of the "progressive" Ukrainian socialist Natalya Vitrenko) revealed the details of the solution described above by writing about it on his Facebook page. He clarified that the court rejected the request of PJSC Gazprom for secrecy and the Russian claim for compensation for the costs of the lawsuit. Now, PJSC Gazprom needs to reimburse Naftogaz Ukrainy for the cost of litigation in the amount of almost 1,022 million euros and 1,65 million UAH.
We remind you that this was a complaint of PJSC Gazprom regarding the decision of the Stockholm arbitration, which awarded Naftogaz Ukrainy several years ago compensation in the amount of $ 2,56 billion for gas shortages in transit.