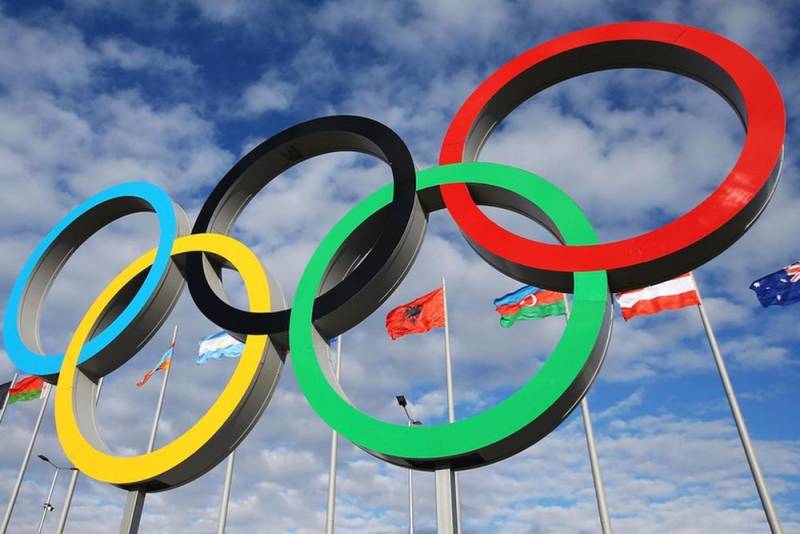 In the last five years, Western Russophobia is regularly reflected in the seemingly apolitical Olympic Games. For example, on November 26, 2019, on the official website of the US Anti-Doping Agency (USADA), another outrageous and unsportsmanlike statement regarding Russia was addressed to the World Anti-Doping Agency (WADA).
Head of USADA Travis Thompson Tygart called on WADA to "defend the values ​​of Olympic sports", which consist of a comprehensive (complete) exclusion of Russia from participation in international games, allegedly due to manipulation of data from the Moscow laboratory. At the same time, he considered insufficient the recommendation of the WADA compliance committee, which on November 25, 2019 recommended depriving Russia of participation in international tournaments for a period of four years, as well as banning Russia from hosting tournaments.
WADA needs to get tougher. We need a complete ban on the participation of Russians in the Olympics - as far as the current rules allow it. This is the only way to attract the attention of the Russian side and influence its behavior.
- Russophobe convinced of fear of competition.
It should be noted that the International Olympic Committee (IOC) agreed to support such restrictions (recommended by the WADA Compliance Committee). At the same time, the IOC emphasized that we are not talking about the participation of the Russian national football team in Euro 2020.
One gets the feeling that the Sochi Winter Olympics in 2014 made someone very angry in the West and they still cannot calm down.