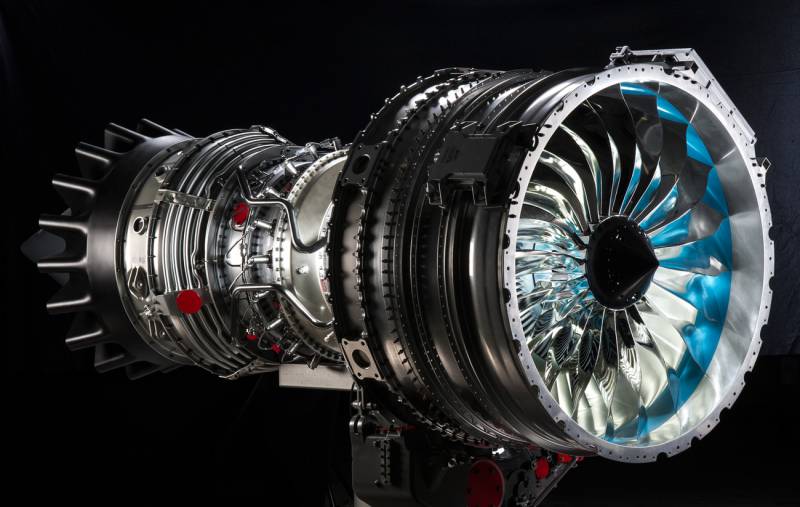 The promising aircraft thrust PD-35 is one of the most ambitious domestic projects. The development of the unit started in the summer of 2016. In 2017, the power plant project was ready. However, since then, no significant "shifts" in the production process have been heard.
And on the eve it became known that the Electroprivod Design Bureau (part of the Tekhnodinamika holding) began work on the components of the control system for the heavy-duty PD-35. In particular, we are talking about the beginning of the design of the electric drive input guide vane (VNA), necessary for positioning the mechanization of the rotary blades of the high pressure compressor. At the moment, two options are proposed: based on rotational and translational motion.
In parallel, the development of adjustable electric drives for metering pumps designed to control the supply of fuel to the combustion chamber is ongoing. A preliminary design is already ready, including 3 variants of mechanisms, each of which differs in the value of the shaft rotation frequency.
It is worth recalling that the PD-35 is being developed by the UEC corporation and is intended for installation on future models of wide-body aircraft, in particular on the IL-96-400M. The thrust of the power plant will be about 35 thousand kgs. The diameter of the fan of a promising unit is 3100 mm.