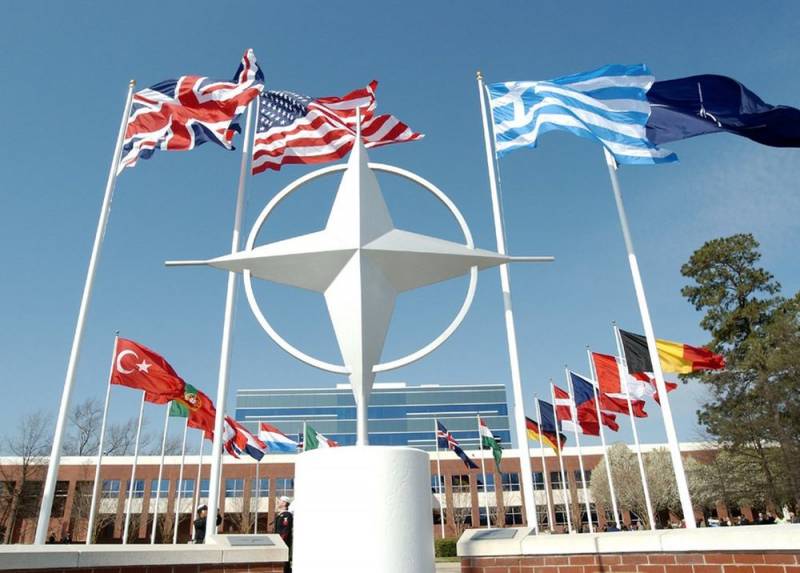 Ankara continues to annoy partners in the "peace-loving" military-political bloc of NATO with its obstinate behavior. This time, the Turks cynically thwarted (blocked) the Alliance's promising plan to protect the Baltic countries and Poland, you can guess from whose "aggression".
Senior Alliance officials have already galloped to the relevant media to talk about Turkey's inappropriate behavior. For example, one of the largest media companies on the planet Reuters (London) has already rushed to inform the public of the words of a couple of such officials. According to the first, Ankara "holds East Europeans hostage, blocking the approval of this military planning until it makes concessions." At the same time, the second source called the behavior of Turkey "destructive" for the Alliance.
Now Reuters are worried that the Turkish leadership has instructed the country's representative in the Alliance to take a tough stance, demanding that the bloc officially recognize terrorist forces of Kurdish self-defense.
Recently we
Reported
that more and more sane
politicians
in the West they talk about the uselessness of NATO. Moreover, French President Emmanuel Macron was the first to openly declare NATO's "brain death". By the way, Brussels has nothing to be offended by Turkish leader Recep Tayyip Erdogan, especially after the summer of 2016, when NATO-sympathetic "barmaley" members of the Turkish military tried to carry out a coup in Turkey.