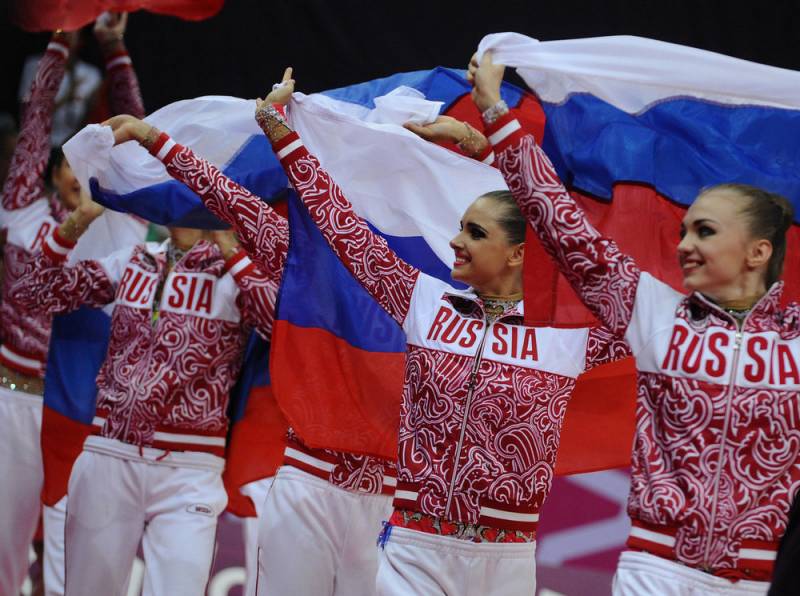 The World Anti-Doping Agency (WADA) continues a multi-year systematic campaign aimed at discrediting Russian sports and denigrating the image of Russia.
The anti-doping agency's press service issued a statement saying that the WADA Compliance Committee recommended that the Executive Committee of the International Olympic Committee (IOC) suspend Russia from participating in international competitions for four years.
If the recommendations of the committee are adopted by the IOC Executive Committee at the next meeting, which will be held on December 9, Russia will also be prohibited from hosting international competitions during this period.
One of the sanctions in the general package of recommendations provides for a ban on athletes from Russia to use their flag and anthem during international competitions.
The opinions of experts regarding whether the IOC Executive Committee would accept WADA recommendations were divided.
Two-time Olympic pole vault champion Elena Isinbaeva is inclined to believe that the agency's recommendations will be accepted by the Olympic committee. On her Instagram page, she wrote that practice shows that if there are recommendations (WADA), then they are taken into account and implemented.
At the same time, Norwegian Linda Helleland, vice president of the World Anti-Doping Agency (WADA), said that the executive committee might not accept the agency's recommendations due to pressure from the IOC.
However, there is little time left before the meeting of the IOC Executive Committee, and it will soon become clear whether he is able to make independent decisions.