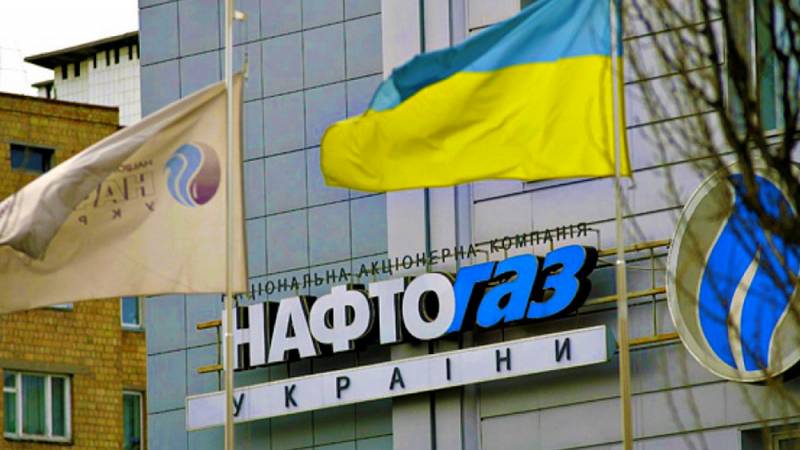 The firmness of the position of the Russian side in the negotiations on gas transit forces the leadership of the Ukrainian company Naftogaz to resort to primitive blackmail, which is unlikely to be appreciated by the European "partners" of Kiev.
On his Facebook page, Naftogaz's executive director, Yuri Vitrenko, said that if, until January 1, 2020, a transit agreement was not signed on Ukrainian conditions, then Kiev would begin pumping gas, transit from Russia, to its underground storage facilities.
According to the top manager of the Ukrainian company, the blue fuel entering the gas transportation system will be regarded by Kiev as "gas of an undetermined owner," and seized on this basis until a contract is concluded.
Senator Alexei Pushkov unambiguously assessed the statement made by the representative of Naftogaz, calling it a double blackmail directed against both Russia and Europe, which is the ultimate addressee of the gas that Kiev was planning to take.
However, the politician noted that "the position of the Ukrainian structure is gradually softening towards the conclusion of a contract with Russia", alluding to a statement in which Kiev noted that it was ready to "work in good faith" to conclude a new contract.