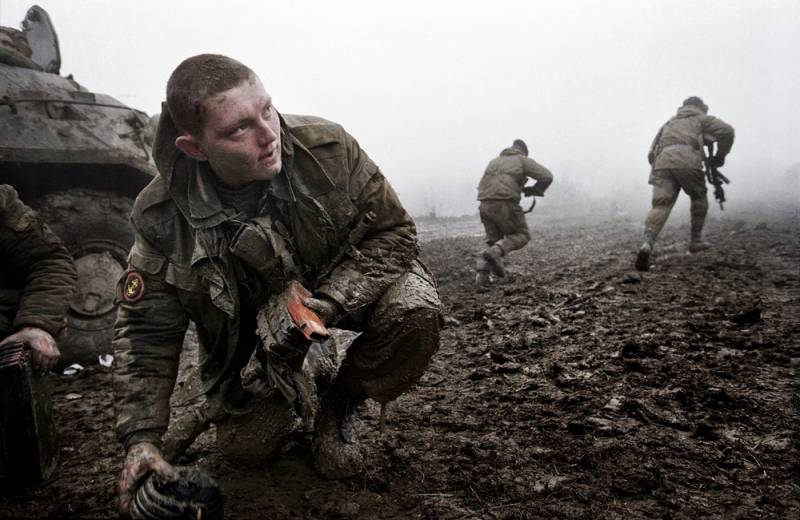 Deputy Chairman of the Board of the Public Commission for the Preservation of Heritage, Academician Sakharov Anatoly Shabad, who in 1994 was a deputy of the State Duma, revealed new circumstances in the outbreak of war in Chechnya.
According to the ex-deputy, the "real reason" for the outbreak of hostilities in Chechnya (the First Chechen) was the unwillingness and refusal of the first president of Russia, Boris Yeltsin, to negotiate with the head of the rebellious republic, the former general of the Soviet army, Dzhokhar Dudayev. It is reported
Lenta.ru
.
Shabad is convinced that this refusal is based on a letter Yeltsin received from Dudaev shortly after the shooting from the tanks of the White House in Moscow in 1993, where, in keeping with an insulting tone, the head of the CRI congratulated the Russian president on "pushing the opposition".
Thus, Dudaev, under whose leadership the militants threw deputies out of the windows of the Supreme Council of the Chechen-Ingush Autonomous Soviet Socialist Republic, put Yeltsin on a par with himself, which was extremely unpleasant for the Russian president.
Subsequently, Dudaev repeatedly stated his desire to negotiate, but Yeltsin never went to meet him. Moreover, Shabad points out that the Russian president did not even want to hear about his Chechen counterpart.
Recall that the First Chechen War began in 1994 and lasted until August 1996.