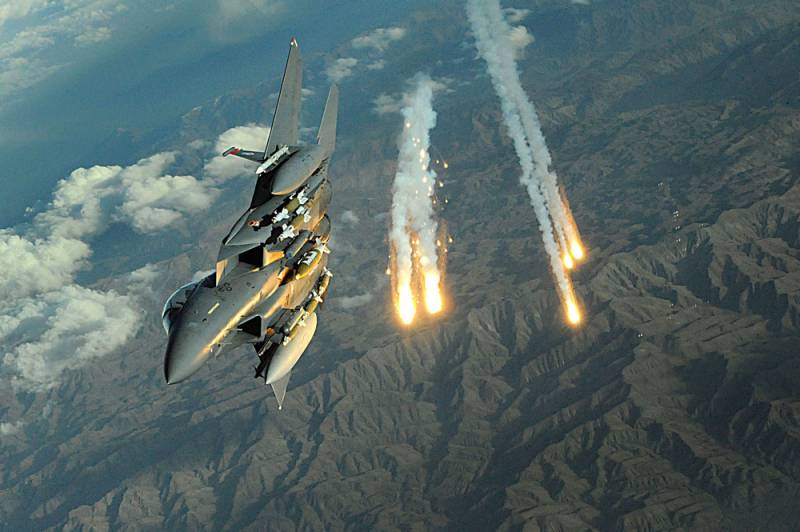 The situation remains tense in the border areas in northeastern Syria, which are the location of various armed groups.
According to Syrian media, the neighborhood of the Al-Bab area suffered a missile strike by unknown military aircraft, allegedly belonging to the US-led international coalition.
The area adjacent to the city of El-Bab is controlled by pro-Turkish groups, in the positions of which an air strike was inflicted.
Almost synchronously with this message, the Lebanese al-Mayadeen television channel reported about seven attacks by "unknown affiliation" aircraft at oil refineries in the northeast of Aleppo province.
Recall that the armed conflict in Syria has been going on for more than eight years. During this time, dozens of armed groups appeared in the territory of the republic, controlling certain regions and even regions of the country.
After the Syrian government invited Russia to help in this confrontation in 2015, a turning point occurred in the war. Currently, the main sources of tension are at the junction of the borders of Syria, Turkey and Iraq.