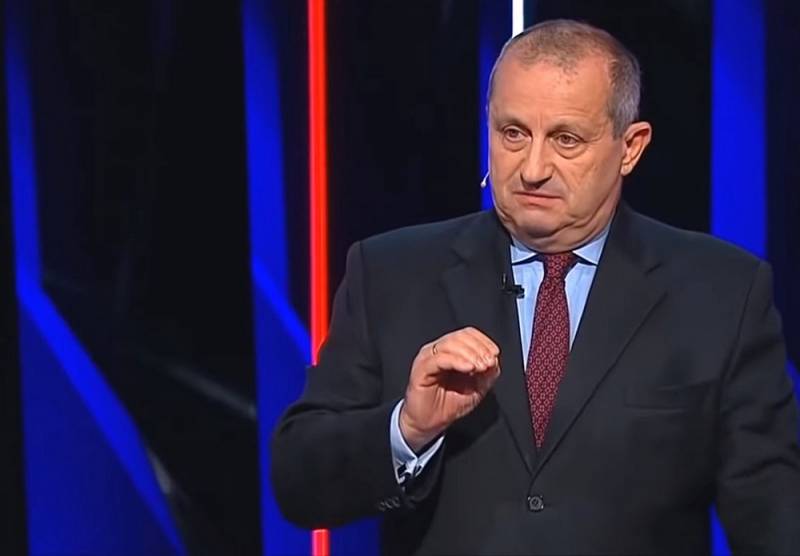 Israeli political scientist Jacob Kedmi on the TV show "Evening with Vladimir Solovyov" told who the united European army will be fighting, the creation of which is now much said by EU leaders.
According to the former head of the Nativ intelligence agency, if the project of the united European army is implemented, then the only goal of this Fourth Reich will be the fight against Russia.
Kedmi recalled that in 1945, the Soviet Union defeated the last army of a united Europe, which was called the "Wehrmacht":
In addition to the Wehrmacht, there can be no single European army. United Europe fought against Bolshevism, with the Soviet Union, only within the framework of a single Third Reich. Or there will be a Fourth Reich, and then there will be a united Europe that will fight against Russia, or not.
Actually, giving an assessment of the Nazi Wehrmacht as a unified European army, Kedmi did not say anything new: that is how Europeans themselves, who were direct participants in the events, evaluated it.
This is especially well said in the book Hitler for a Thousand Years, written by the Belgian fascist Leon Degrell, who, as part of the Wehrmacht, reached Kharkov, and then barely managed to take his legs:
It was at this time that suddenly on June 22, 1941, a preventive war against the Soviets began, accompanied by Hitler's call for volunteers from all over Europe to take part in the battle, which was to become not only a war of the Germans, but a war common to all European soldiers. For the first time since 1940, a pan-European plan emerged.
However, history has repeatedly shown how the campaigns of a united Europe against Russia end. And the "Fourth Reich", if it takes place, is unlikely to be an exception.