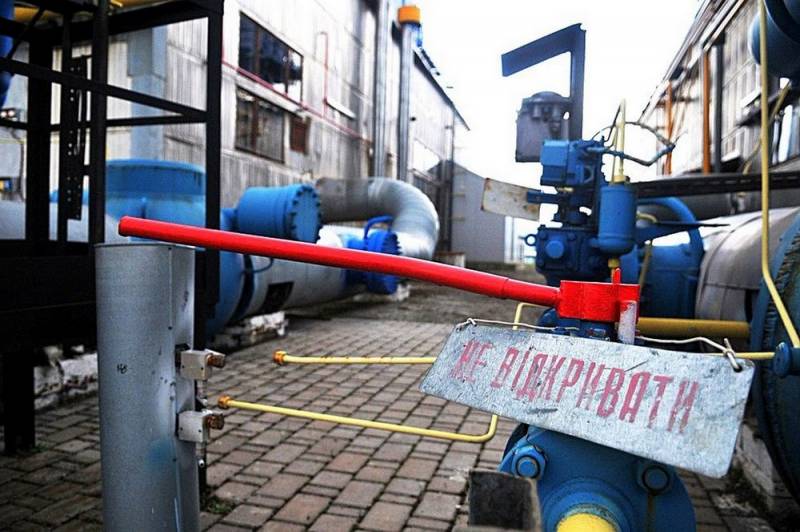 Due to the lack of a new agreement, the situation with the continuation of the transit of Russian gas through Ukraine from January 1, 2020 remains unclear.
Ukrainian media cite the words of the Minister of Energy and the Environment Aleksey Orzhel, who said that there is currently a one hundred percent risk of stopping the transit of Russian gas if a new agreement is not signed.
At the same time, the Ukrainian minister notes that if a new agreement with Gazprom is nevertheless signed, gas prices for Ukrainians will fall to historic lows.
However, it is not clear who Orgel has in mind when speaking of "Ukrainians".
You need to understand that in this case we are talking about the leadership of the Ukrainian Naftogaz - Kobolev and Vitrenko, who will receive regular prizes in the amount of several million dollars.
As for the rest of the population of Ukraine, there is no question that tariffs rising since 2014 will be reduced.
Recall that before the end of the existing gas contract between Russia and Ukraine, a little more than a month remains, however, the Ukrainian side represented by Naftogaz continues to "push through" Gazprom to sign a new contract on conditions that are unacceptable to the Russian side.